We're industry leaders determined to accomplish incredible things, we're always looking for unique and talented people to take us to the next level.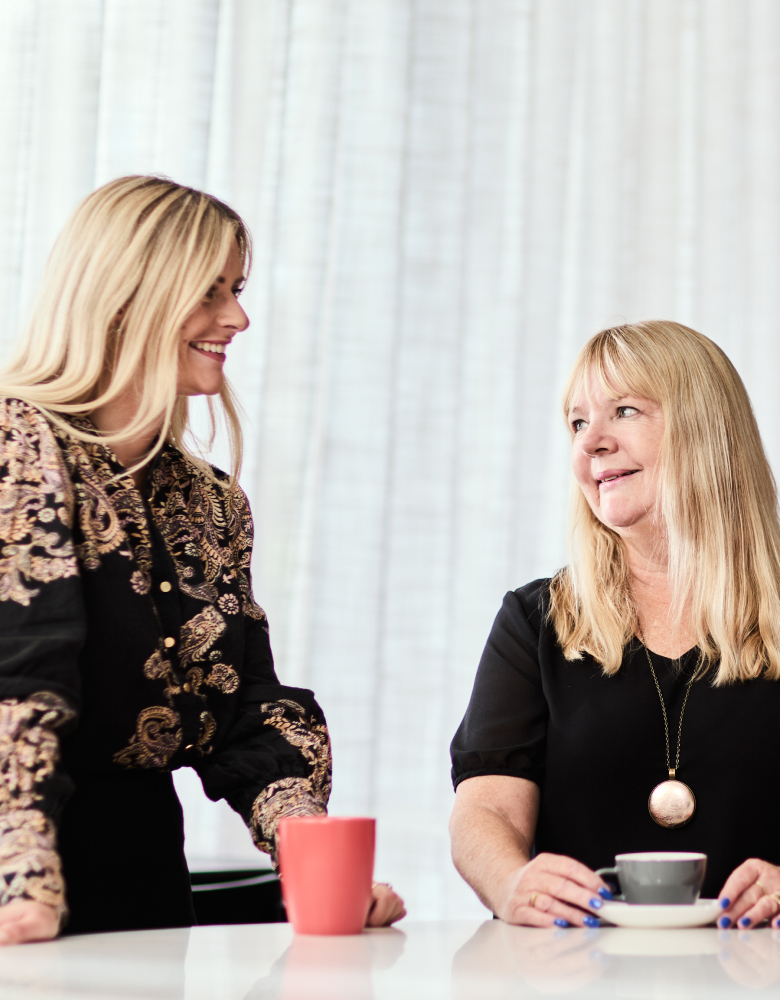 We hire creative thinkers with pragmatic methods, entrepreneurial spirit, international outlooks, and a passion for property.
Our people look like New Zealand. They're talented, diverse Kiwis who've brought their experience and perspective and have lifted us to the top of the industry.
2 —
Unmatched Performance
We don't do limits. Our products are first-class and our customer relations are an ongoing service, not a retail transaction. There's no one better.
We want our people to grow and thrive in their career. We're intent on boosting our teams' skills and knowledge, and keeping ourselves at the top of the industry.
We encourage our teams to think outside the square, so they can enhance and perfect our products and services. There's a world of variety out there, and we'll support your ideas.
Du Val provides our people the greatest opportunities our industry provides. In turn, we expect the best and give our teams the space to grow and reach for the stars.
We're a group of exceptional people doing extraordinary things. Join us and take your career to the next level.