Our initiative, engaging men in construction on the importance of their mental health.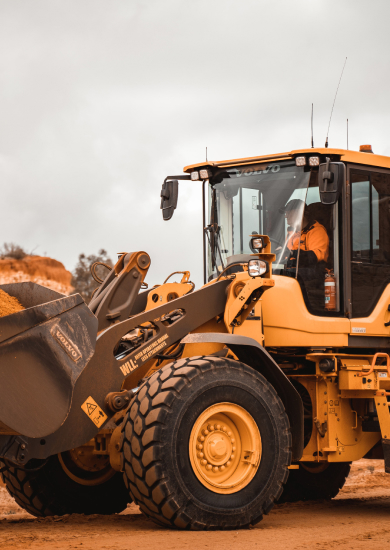 SUPPORT OUR CONSTRUCTION
WORKER'S MENTAL HEALTH
The Construction Industry has one of the highest rates of suicides in New Zealand

Here to help and support you
Mental health issues and suicides hugely impact the construction sector, and it is urgent that we act. Behind the dire statistics, lives are lost, and whānau and communities are destroyed.
We all have a responsibility to act, support men's mental health and, ultimately, save lives. With Solid Ground, Du Val can make a difference and address this burning issue that affects so many of us.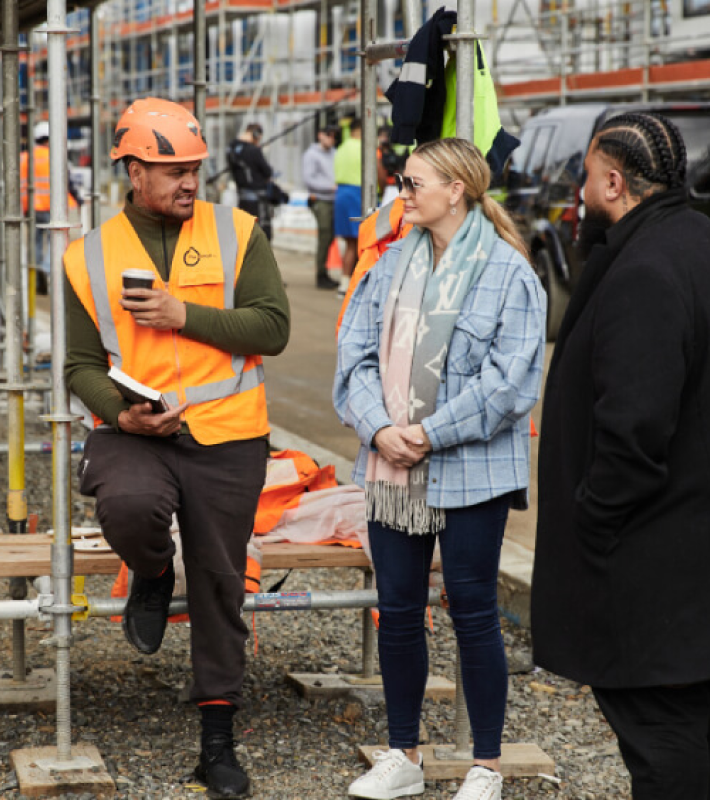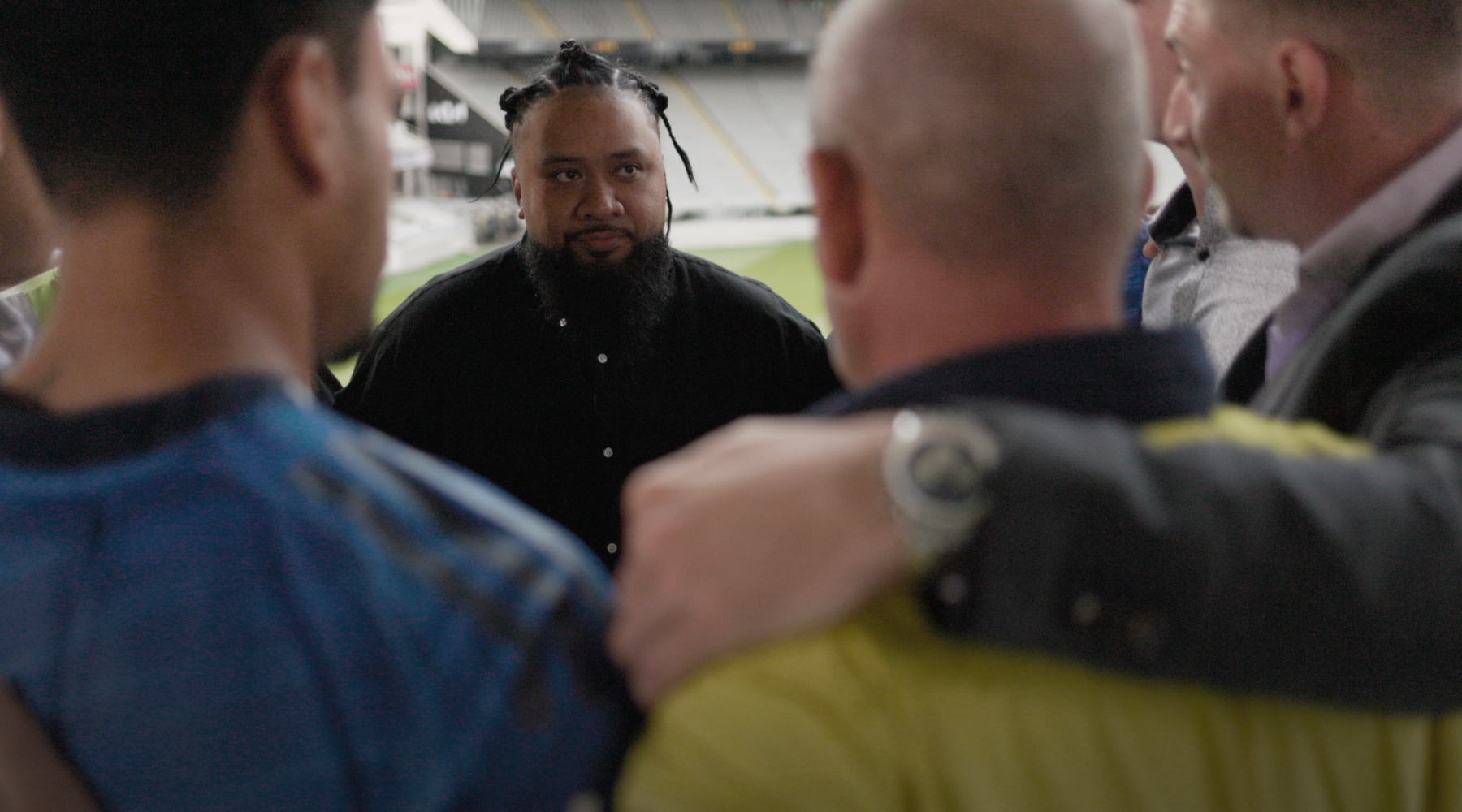 The Du Val Foundation is partnering with iConnect to launch a programme of support for construction workers working on Du Val sites, that recognises their unique challenges.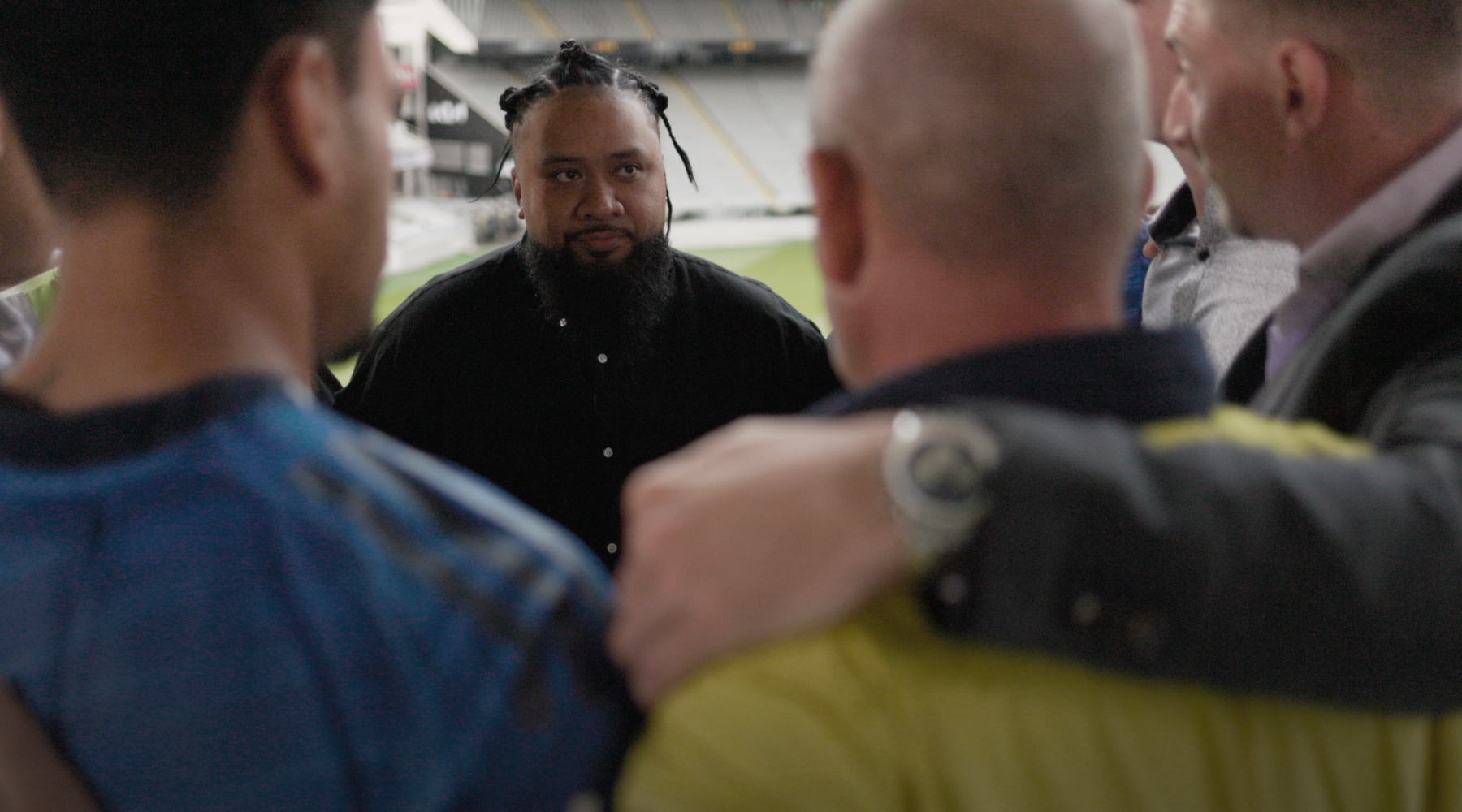 The service provided will incorporate monthly group sessions, along with individual one on one counselling sessions if needed.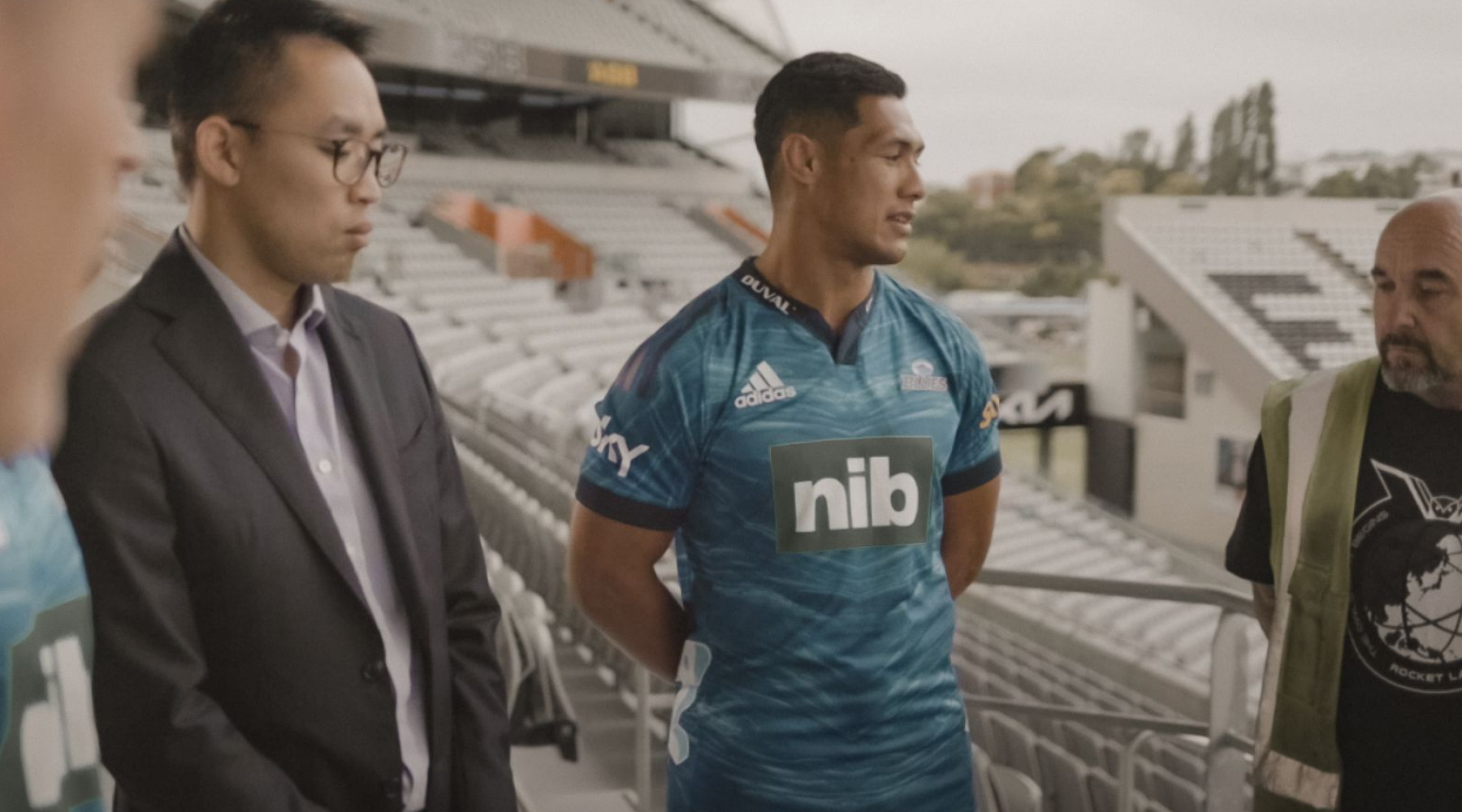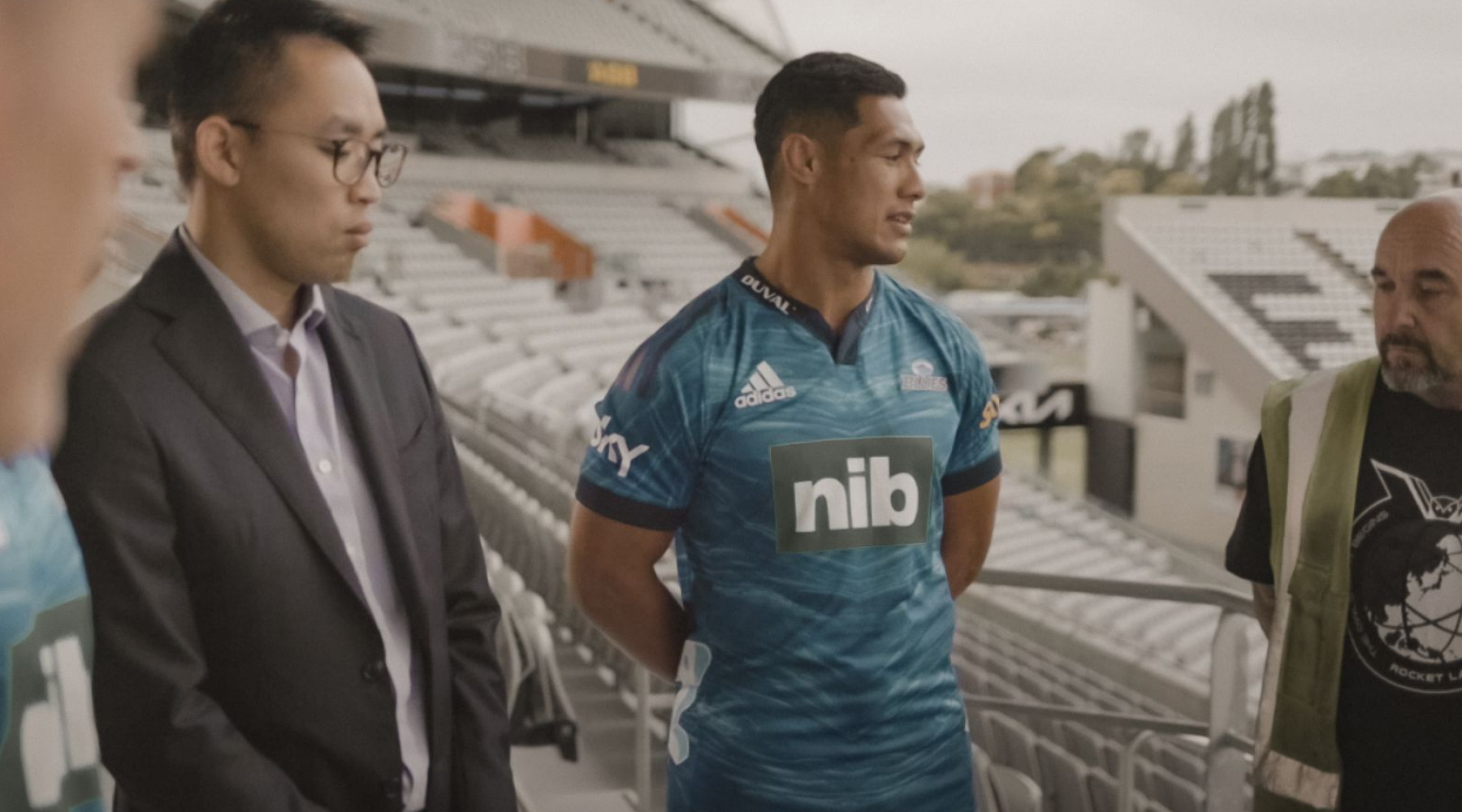 We need your
support to make
this happen...
It is really important that as employers we have robust health and safety processes in place, to support a safe and supportive work environment. We want to ensure construction workers are supported in this area to talk about their mental health and to get help when they need it, also this helps their families and our communities
stay safe.
If you'd like to contribute to the crucial work that Solid Ground does, either through donations or volunteering, we'd love to hear from you!
• Your own workers on Du Val sites will be able to access the group counselling sessions and one on one support free of charge
• Your logo will be on the bottom of all marketing, and onboarding materials, including in any media releases
Normalise the conversation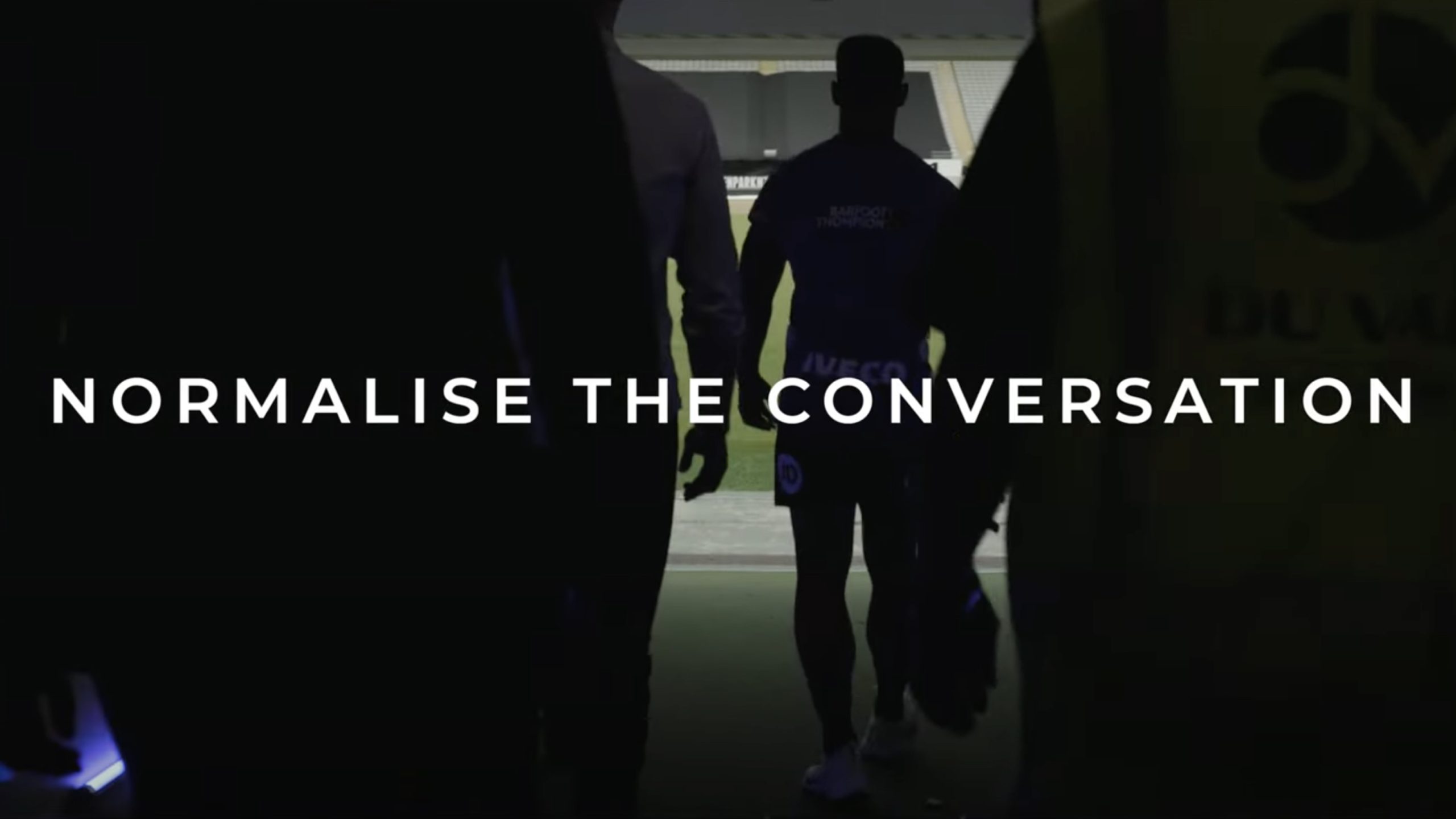 Kenyon Clarke is the Co-Founder and CEO of the GDV $750m property organisation the Du Val Group. The Du Val Group is one of New Zealand's largest full-service property groups spanning, acquisition and development through to construction, marketing, and post-completion management. Outside of leading the Du Val Group alongside his wife Charlotte, Kenyon is a passionate entrepreneur who enjoys sharing his knowledge and helping others navigate the business.
Charlotte is COO and Co-Founder of the Du Val Group and Trustee of the Du Val Foundation. Charlotte has been responsible for establishing new businesses under the Du Val umbrella including facility and property management, design, construction and procurement, wholesale funds management, and most recently gyms.
Kristen Holland
Solid Ground
Kristen Holland is the Managing Director of Development, Design and Construction at Du Val Group. As a qualified quantity surveyor, he has a background within the development sector spanning 10 years. He holds Directorships in all development companies and our wholesale fund business. Kristen is passionate about creating and supporting communities in New Zealand, recognising that the culture and the people on our construction sites are fundamental pillars to success in the built environment.
iConnect specialises in mens mental health and wellbeing support and offers facilitated group sessions in physical work-place locations around New Zealand and online access to trained, experienced facilitators and therapists to follow up with 1 on 1 sessions.
Philip Siataga
Co-Founder — iConnect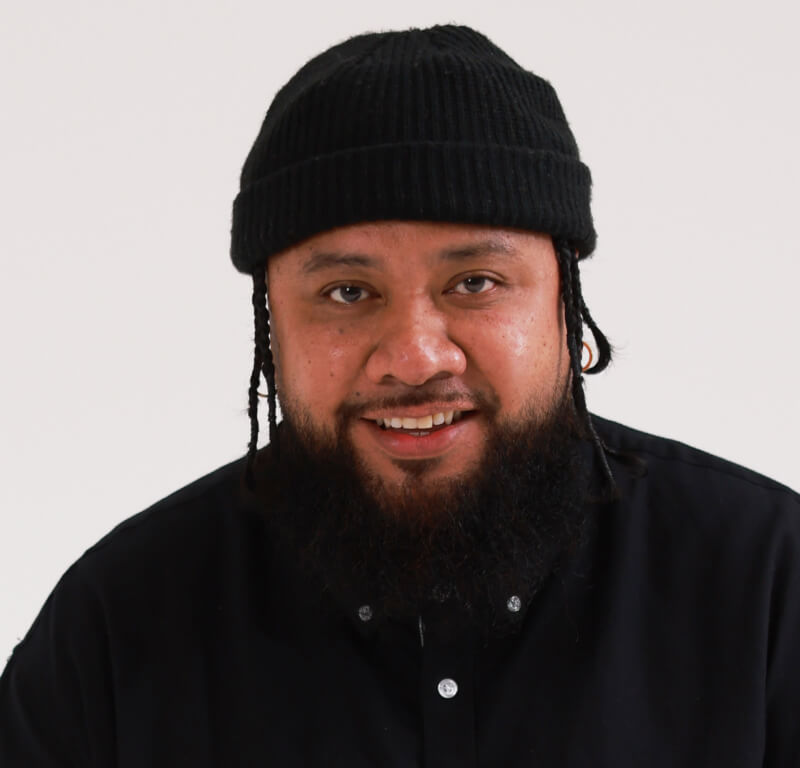 Matt Brown
Co-Founder — iConnect