Buying a property 'off-the-plan' can buy you time and save you money.
What does buying 'off-the-plan' mean?
Buying 'off-the-plan' means you have agreed to purchase a property prior to it being built or whilst it's under construction.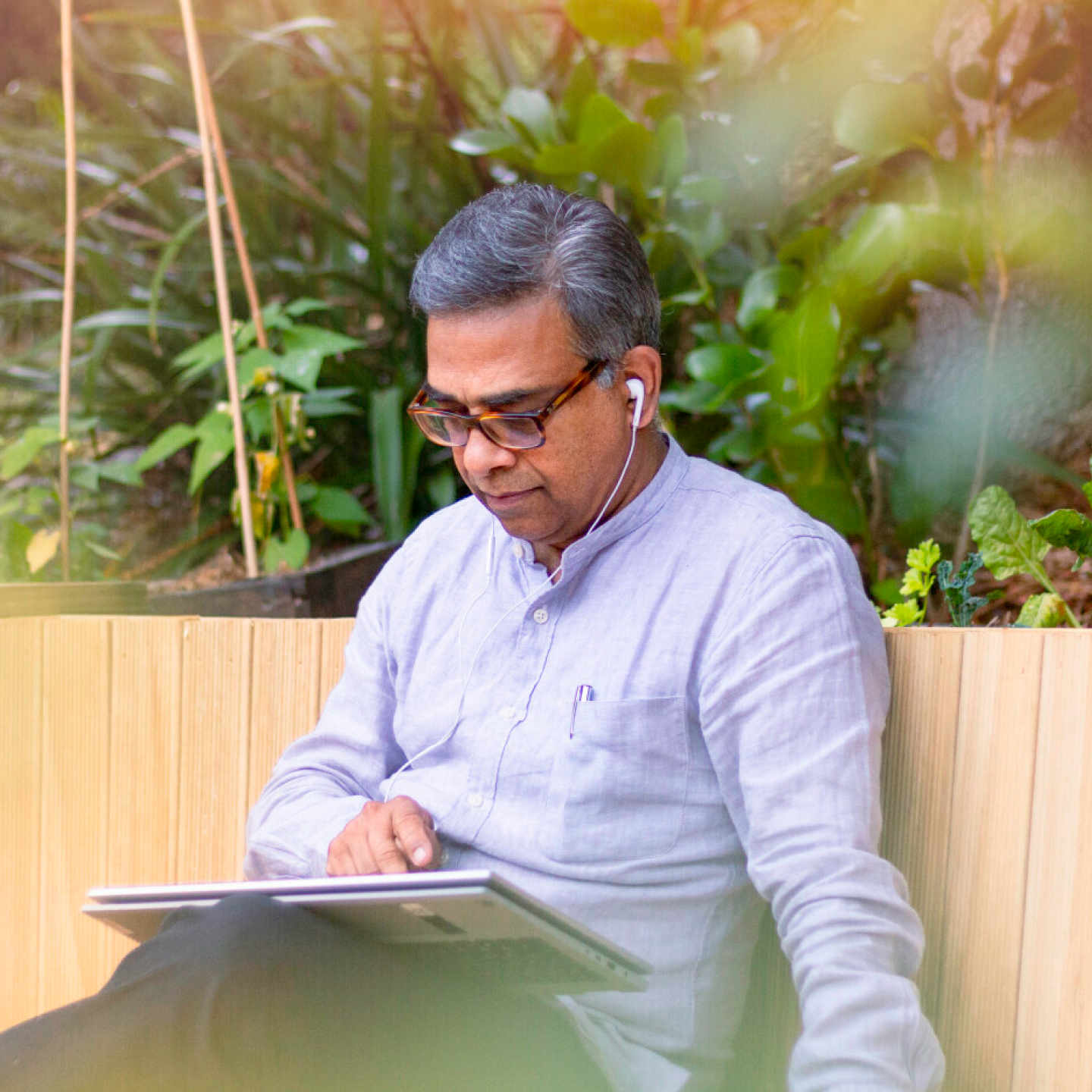 What are the benefits of buying 'off-the-plan'?
One of the most exciting opportunities that exist with purchasing a property 'off-the-plan' is that you can lock in the ownership of a property without having to settle (complete the purchase) for an extended period of time. It may be one or two years before settlement, allowing for capital growth while your property is being built.
Du Val charges only a 10% initial deposit upfront. The balance of the 20% is due in cash (or equity) at Settlement. Note an investor's home loan cannot be larger than 80% of the purchase price.
Buying off-the-plan allows the benefit of 'time'.
A longer settlement period can enable you to have to continue to build equity in your other properties, pay off your deposit, secure tenants for settlement and save money to reduce your home loan.
Our experienced team can help guide you towards your investment goals.
Connect with us for a FREE, no-obligation consultation with one of our team today.