If you're a first-time home buyer, the abundance of information available can make the process seem overwhelming. But fear not, as Du Val is here to simplify things for you.
Seven simple steps to help you towards home ownership.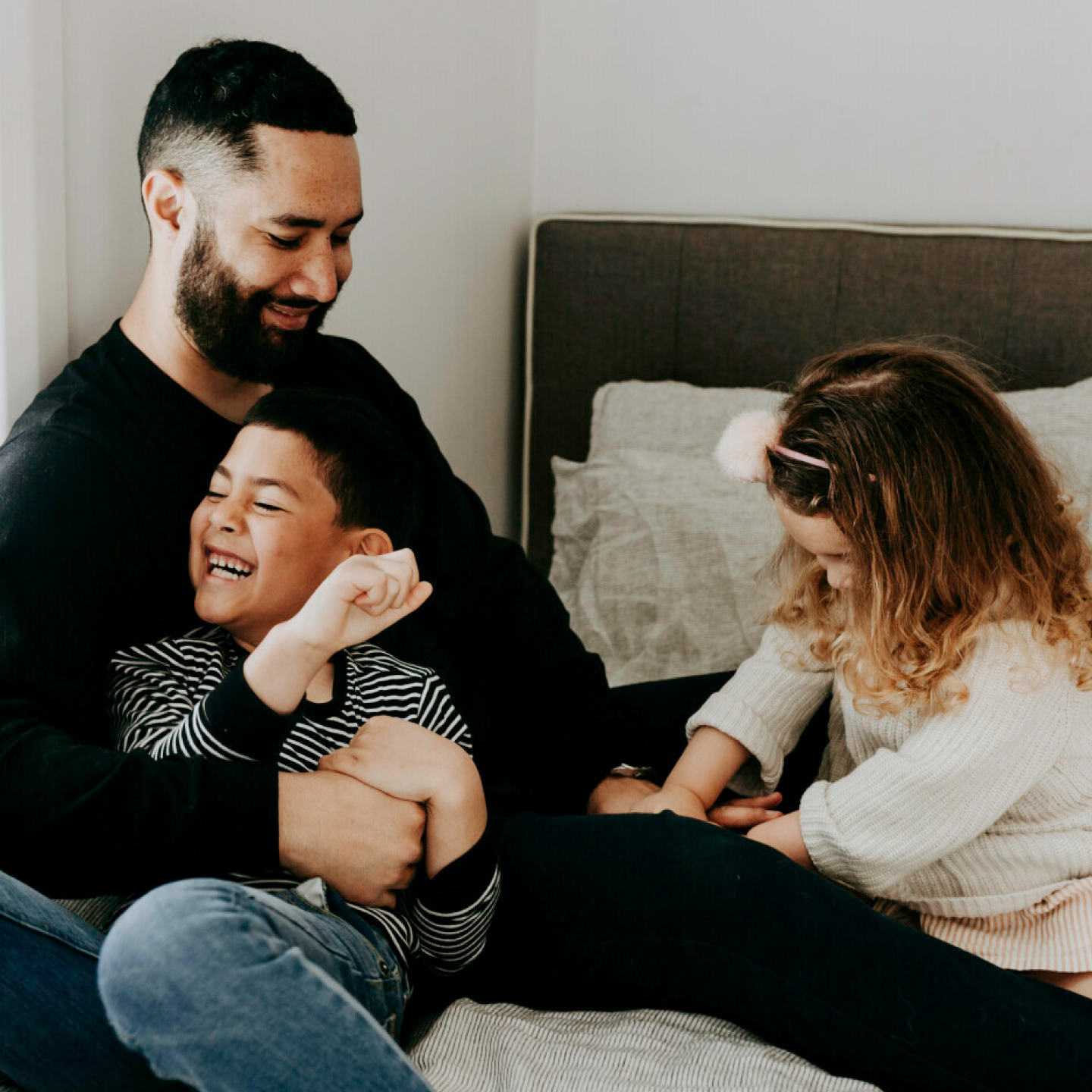 Our simple buying process
Our friendly and expert Property Advisors will help assess the best options for your personal circumstances.
Our property advisors can help you find your new home. Once you've made your decision, it's time to meet with a mortgage advisor if you haven't already. They will help arrange approval, in principle, for your home loan.
To reserve one of Du Val's properties, you must sign a Sale and Purchase Agreement. This will lock the purchase price and secure your future property.
Once the Sales and Purchase agreement is signed, you have entered the conditional phase.
You now have 10 days to carry out your Due Diligence to ensure that you are confident in moving to the next stage of your purchase.
Due Diligence is the investigation or exercise of care that a reasonable person looking to purchase property is normally expected to take before making a final decision to purchase.
During these 10 days, you will need a lawyer to advise you on the Sale and Purchase agreement.
If you will be using KiwiSaver or applying for the First Home Grant to use towards your initial deposit, now is the time to start the application process.
Once you have worked through your Due Diligence and made the decision to move forward following legal, financial, and any other independent advice, you will need to give final acceptance to your lawyer that you are ready to satisfy your purchaser's conditions in the Sale and Purchase agreement and go "Unconditional."
This is when you will pay the agreed deposit to your solicitor's trust account and you are committed to purchasing the property.
The unconditional stage will last all through the period that your home is being built. Your home could take up to 24 months to be built. During this time, you should take steps to prepare for taking ownership.
We recommend: 
Pre-settlement inspection: You will inspect your property to make sure all aspects of the home are move-in ready and all appliances are working properly. This is an opportunity for you to note down defects (if any) which the team will ensure are quickly remedied.. If any building defects are discovered after settlement, you are covered for 12 months from the time the Code of Compliance Certificate is issued.
Formal Finance Approval. Work with expert financial advisors/brokers who will get you the best finance deal in the market that works for you. Working with a mortgage broker can potentially save you time, effort, and money.
Building insurance is included in your body corporate budget, but you may wish to consider contents insurance and possibly landlord's insurance if you are intending your property to be rented to tenants.
Registered Valuations: Your bank or lender may require a registered valuation as a condition of a finance offer.
Body Corporate. Sign and send back the Body Corporate Communications (sent to your lawyers).
The settlement date for a new home is triggered once both the Code of Compliance Certificate and Title for the property are issued. 10 working days notice will be given. Settlement day is when you pay the purchase balance and are transferred ownership of the property. Your lawyer and bank/lender will handle this transaction on your behalf, registering the transfer of ownership and any mortgage on the record of title. Once Du Val receives confirmation that your lawyer has transferred funds and they have been received by Du Val's lawyer, you're now the proud owner of a brand-new home.
Our experienced team can help guide you towards your investment goals.
Connect with us for a FREE, no-obligation consultation with one of our team today.