Our Portfolio Management team can prepare you for some of the complications that come with property ownership.
Investment Portfolio Support
When our team sit down with you, we make an effort to learn about you, your situation and your long-term property plans. Then we can start advising and guiding you toward your goals.
Whether you want to retire with two or twenty investment properties, our advisors will create a personal plan and service based around your 
needs and circumstances.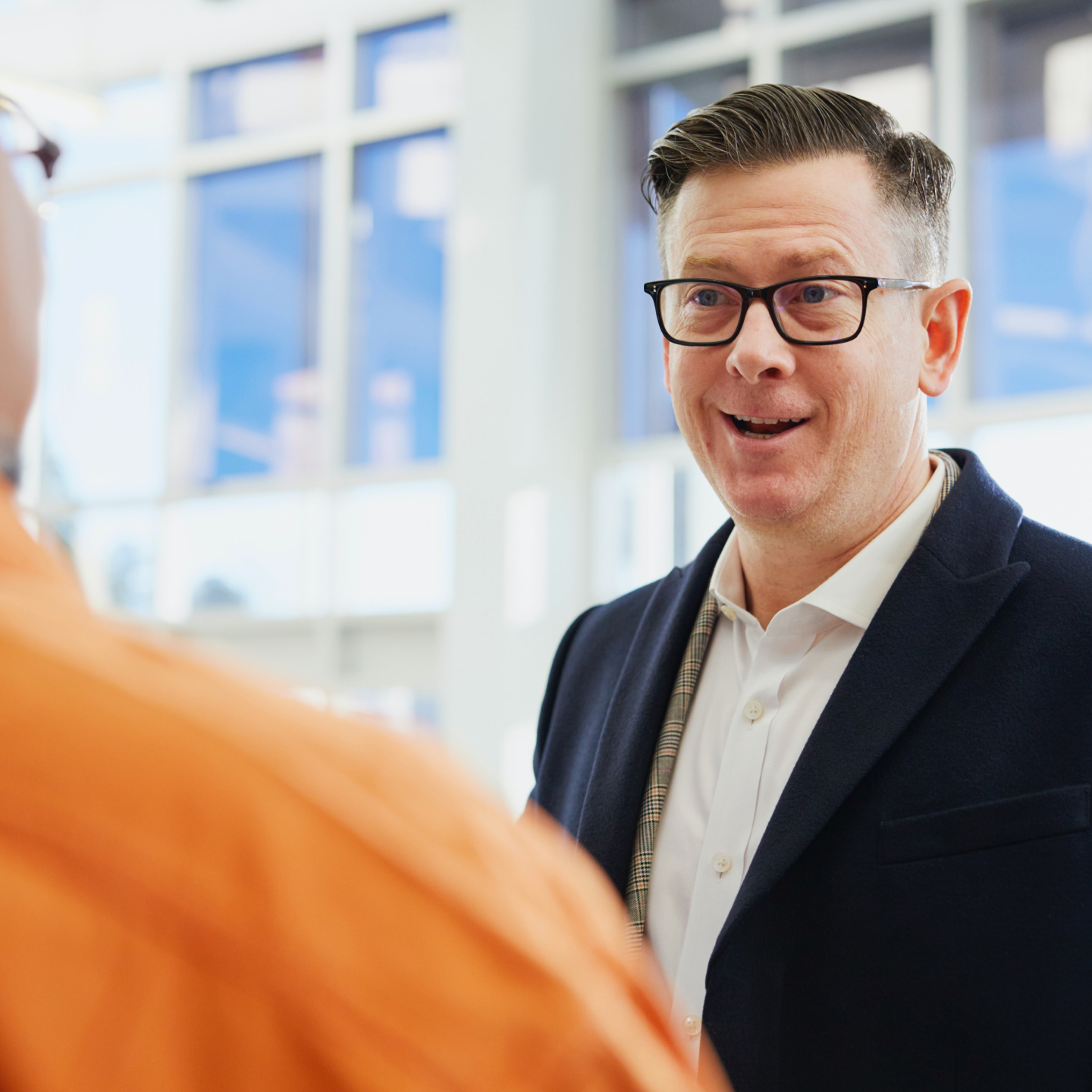 At the heart of all we do is an ongoing focus on our residents. Our team provides the education, training, and support necessary for our associates to create an incredible culture in all our projects.
We also have extensive experience in the industry and offer a broad spectrum of property portfolio management services, including:
Building and facilities management: Putting contracts in place across all developments
LTMP: Long Term Maintenance Plans
Risk Management
Building compliance and Warrant of Fitness
Ground maintenance
Enforcement of body corporate rules - issuing breaches and recovering costs
Assisting with budget estimates
Implementing service contracts
Maintaining safety and security
Point of contact for owner
Our experienced team can help guide you towards your investment goals.
Connect with us for a FREE, no-obligation consultation with one of our team today.