All-Encompassing
Portfolio Management
We serve Auckland with a range of affordable high quality properties that are available to rent for the long term.
Make the
Du Val difference
work for you
From the point of pre-settlement inspection, we're there to guide you through every step of the journey, no matter if you're a first home buyer or seasoned investor. Our dedicated Portfolio and Facilities Management team are there to ensure your assets are managed to the highest standard.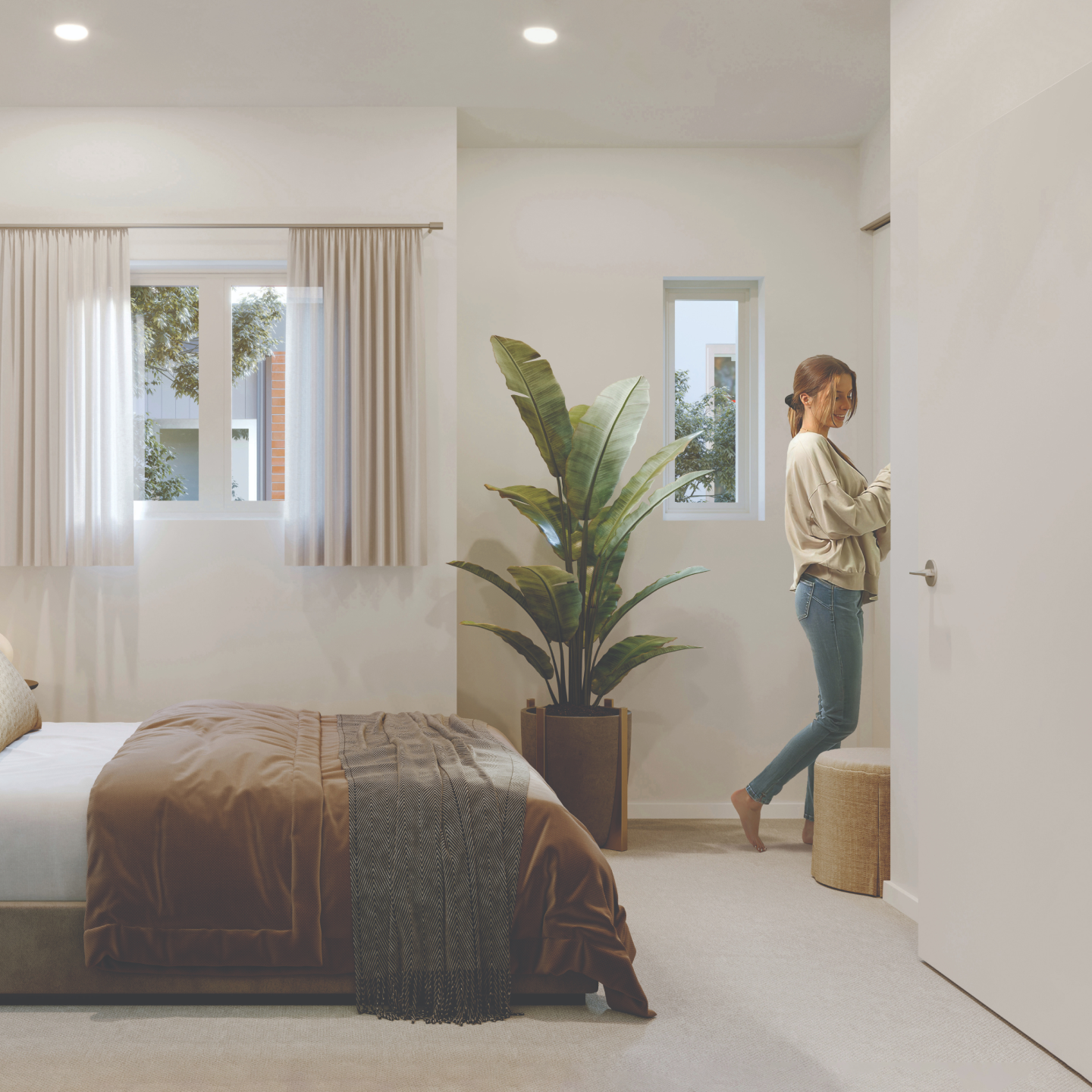 Every property that Du Val builds is representative of our brand and reputation. Your investment's ongoing management is of the utmost importance to us, and we strive to ensure that our communities look beautiful today, tomorrow, and for years to come.
We don't only just build
quality developments, we also build quality communities
Whether you're a first-home buyer or an investor wanting to ensure your investments are as desirable to tenants as possible, Du Val provides thoughtfully-designed and beautiful homes for anyone seeking a relaxed lifestyle.
On your property ownership journey, you will be introduced to the Du Val community, where you'll have access to an abundance of knowledge and make new friends along the way.
What our
communities offer
Enjoyment and quality of lifestyle:
Peace and comfort
Health and fitness, with Du Val Health Clubs at Lakewood Plaza and Mountain Vista Estate
Safety and security
Reliability and support from our team of professional Customer Service agents
Clean and maintained surrounds
Project open days, letting you meet withlike-minded and potential buyers
Our First-Home Buyers Facebook group
Our Property Investors Facebook group
Green communal spaces
Site Managers providing a friendly face and a sense of comfort and security around the development
Loyalty and referral programs