We pride ourselves on offering an extensive selection of top-notch rental homes that cater to your unique lifestyle and needs.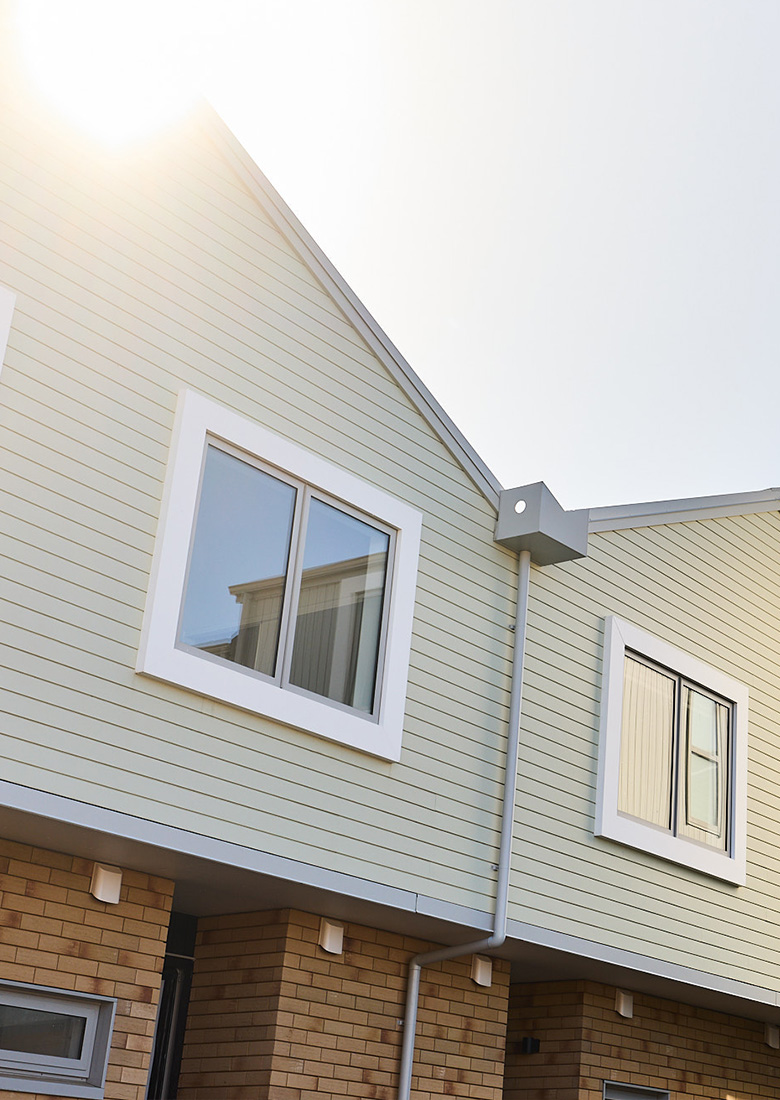 Elevating Your Rental Experience
Your comfort and satisfaction are our top priorities. We believe that your new rental home is not just a place to stay but a place to thrive. Whether you have specific requirements or are looking for expert guidance, we've got you covered.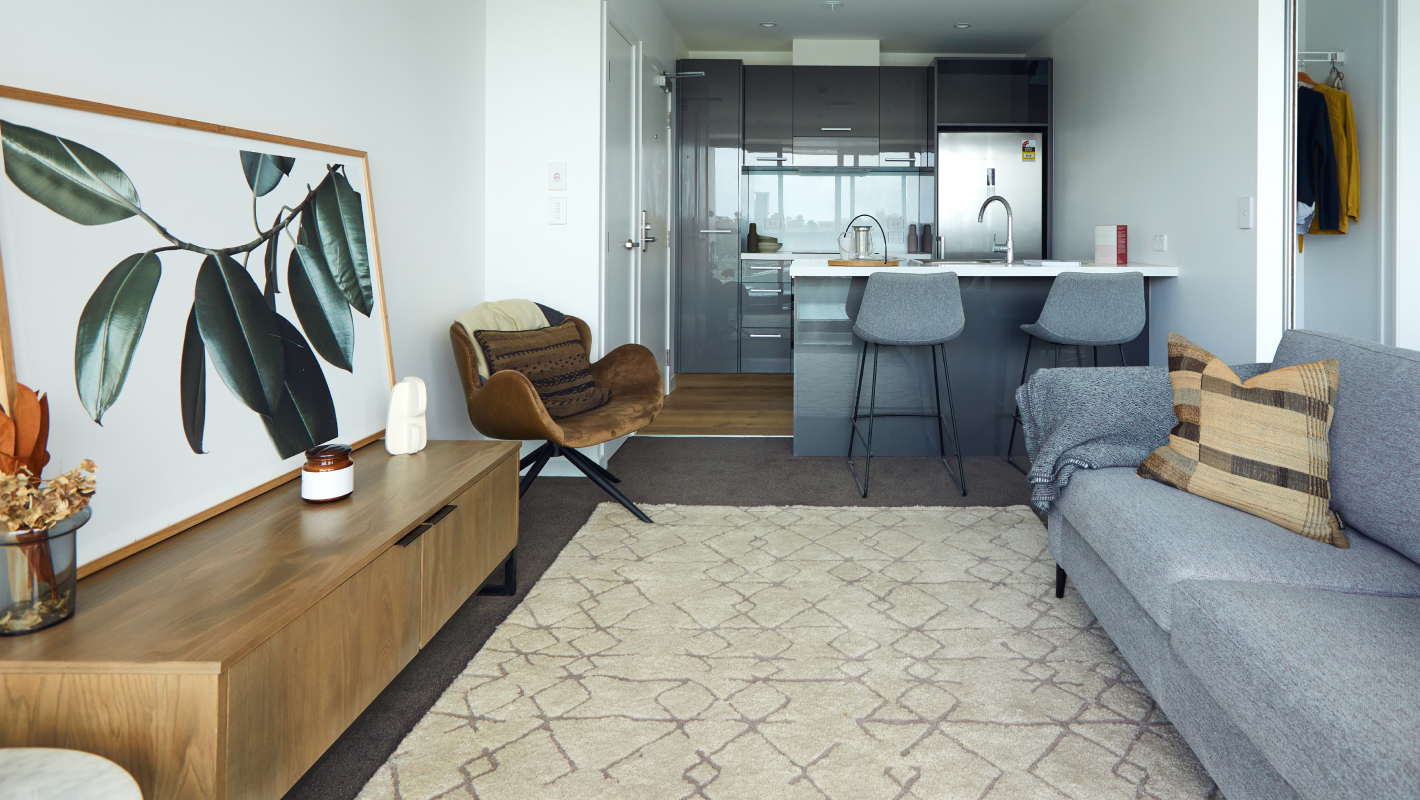 The letting team generally process applications within 48hrs, once received. We recommend you provide as much information as possible to speed up the process. Please inform your references to expect a call, as it makes the process quicker.
In stage 1:       
A copy of your ID (we accept passports, drivers' licences, or an 18+ card).
Two character and current landlord references.
In stage 2:       
Proof of your ability to pay rent. Consent to a credit check.
Yes. Anyone living in the apartment needs to apply and be approved.
Our landlords require one or two weeks' rent in advance, plus four weeks' bond prior to moving in. We will list this information in our advertising.
This depends on the individual landlord of the property you are applying for. Landlords can either say no, yes, or are negotiable.
Under the Body Corporate rules, pets that weigh up to 8kgs fully grown are allowed if the landlord approves.
A periodic tenancy has no fixed date for the end of the tenancy. The tenant can end it by giving the applicable notice, and the landlord can end it under certain conditions.
A fixed-term tenancy has a start date and an end date, and runs for a set amount of time.
Viewings can be booked through our website, our listings on TradeMe, or by contacting us directly on 021 914 918.
Our property management team
With us, you're not just finding a rental property; you're gaining a trusted partner dedicated to making your rental experience exceptional. Contact us today, and let's embark on this journey together to find your perfect place to call home!