Du Val has been supporting children and families in need since 2017 through a number of impactful community initiatives.
We have also been supporting the mental health of workers on our sites through the provision of free counselling services available 24/7 through the Solid Ground programme.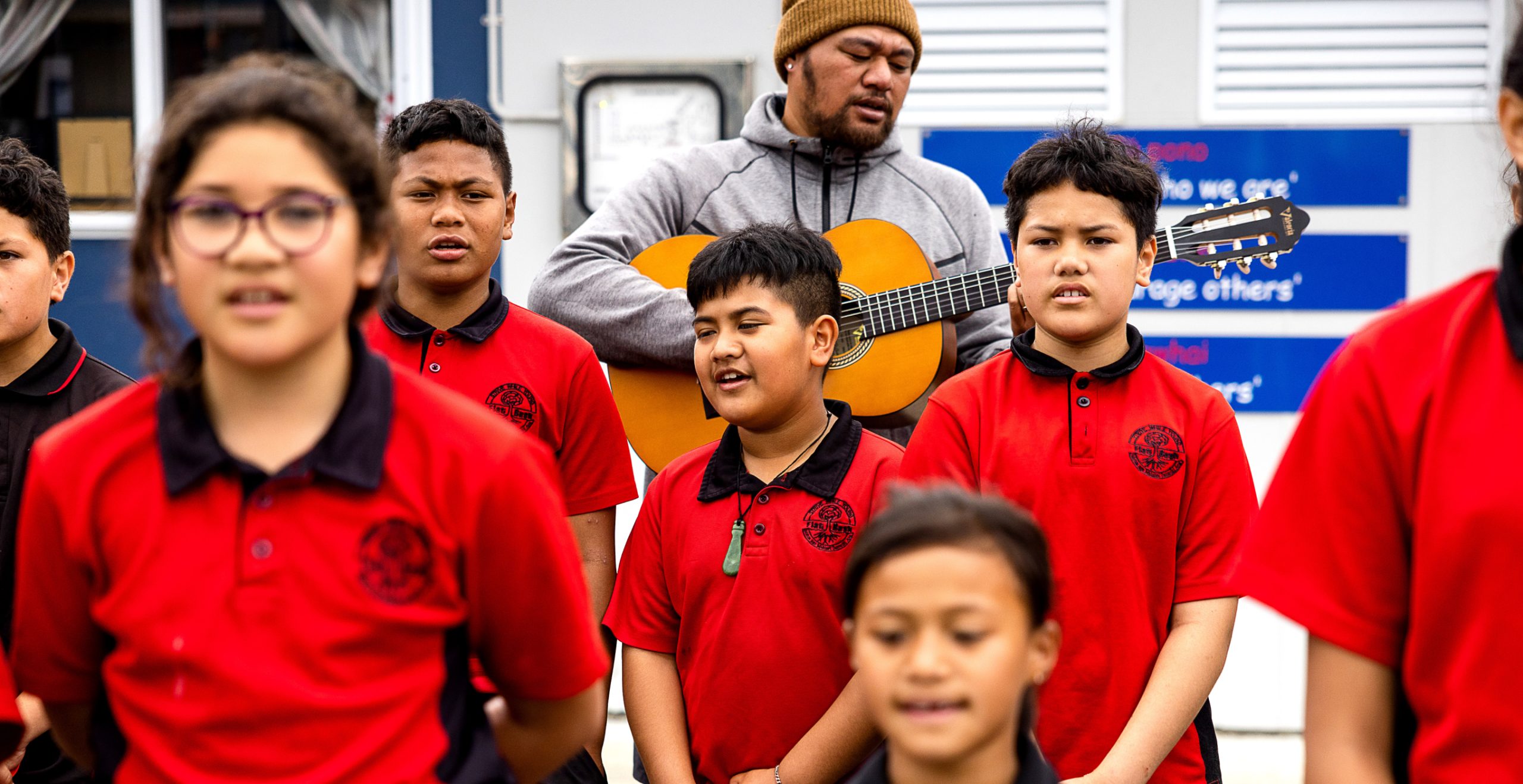 To enhance the wellbeing of children in our community, and normalise conversations about mental health, and provide support for men working in the construction industry.
Helping tomorrow's stars to shine
Helping the less fortunate is a pillar of Du Val's belief structure.
The Du Val Foundation is a registered charity, established in 2017 to support community wellbeing and goals with local action.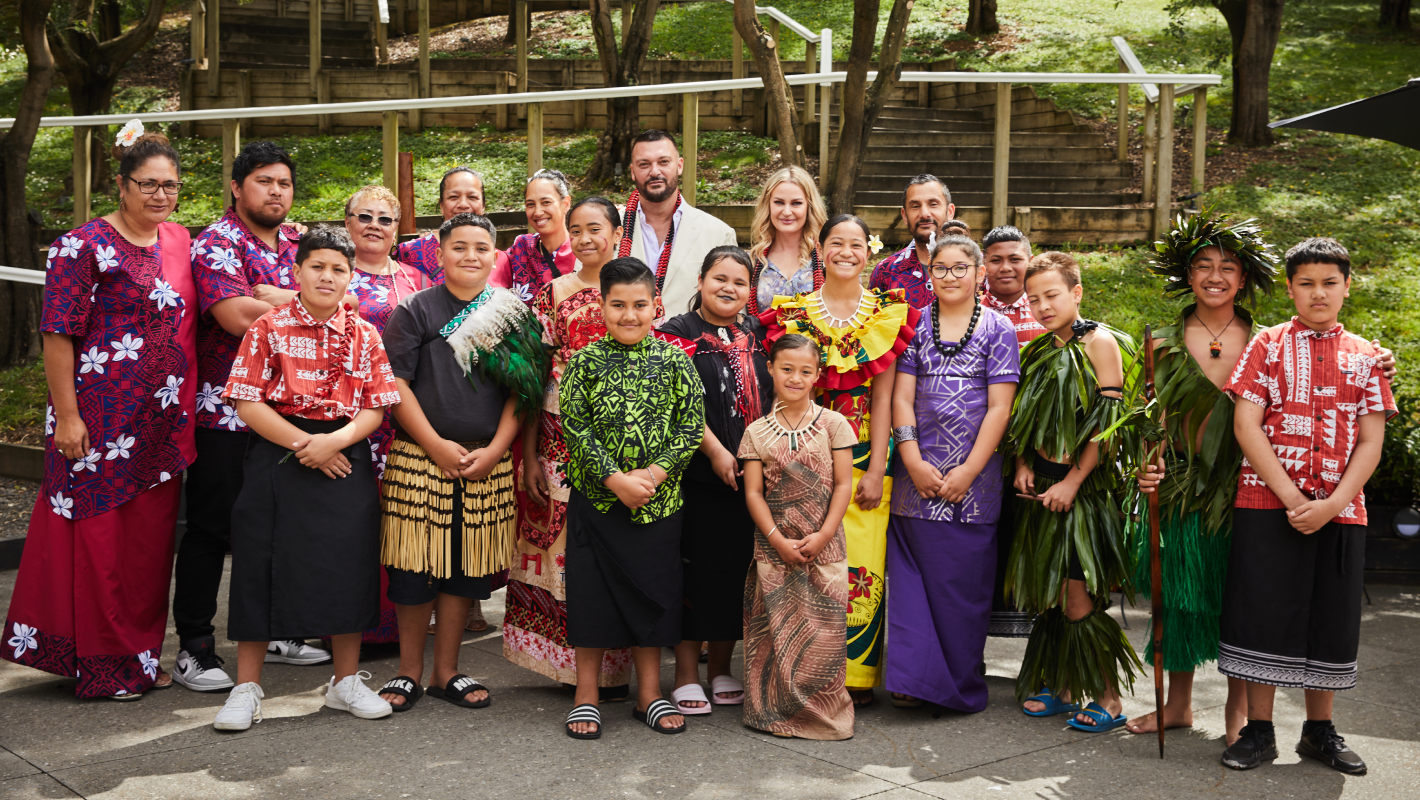 Each year our Foundation supports hundreds
of South Auckland families at Christmas time through its Christmas Haul donation campaign, providing supermarket vouchers and gifts for families in need.
Make a family's Christmas this year…
Your generous contribution will go towards helping disadvantaged families in South Auckland have groceries, hams, chocolate stockings, and presents on Christmas. Give back this year and put a smile on a child's face at Christmas.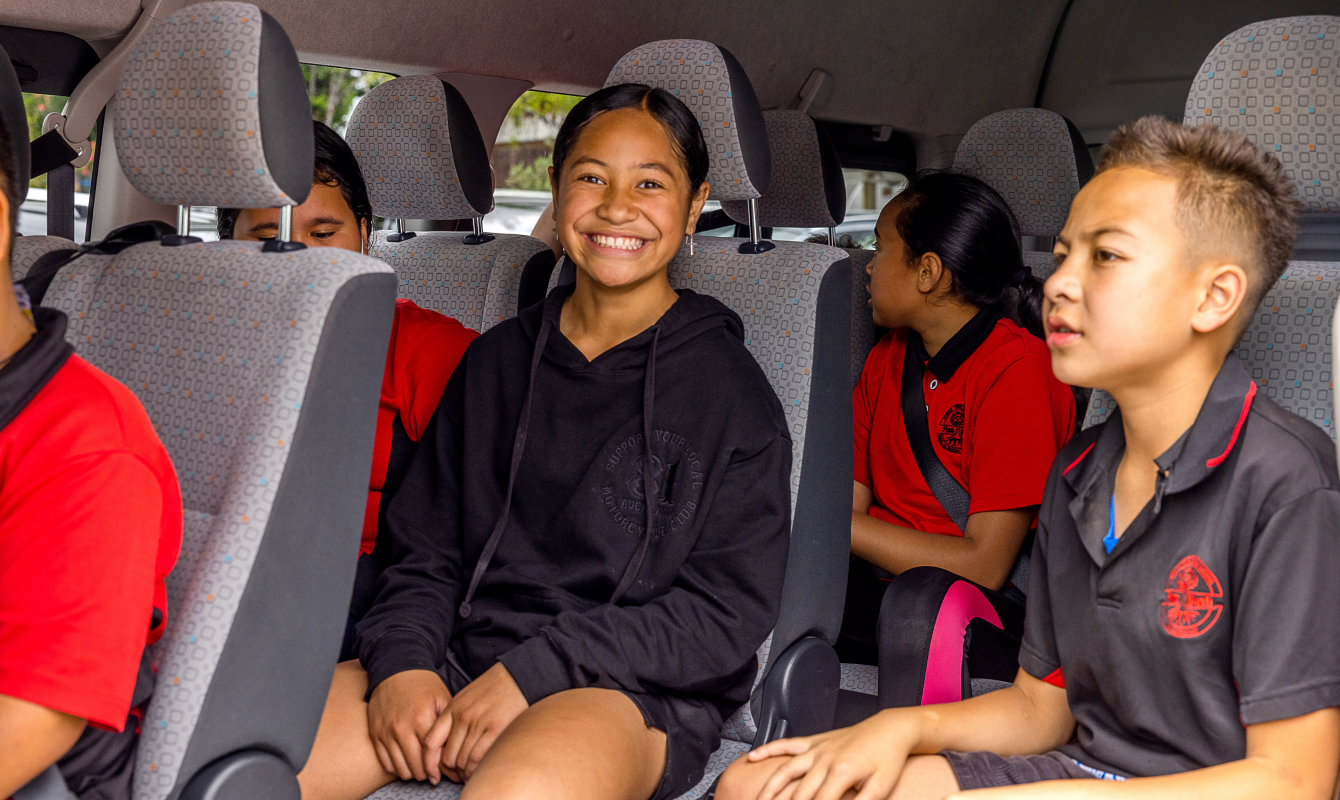 Children from seven schools in our community.
This year, we want
to do more
Support this year's Du Val Foundation Annual Christmas Haul
Every year, our schools provide us with the ages and interests of their most in-need students and their siblings.
We recruit shoppers and assign them to a family each. We provide the shoppers with Prezzie cards loaded with $80 per child to purchase Christmas presents!
Finally, we wrap and then deliver the presents to the schools, who then organise the anonymous delivery of the presents on our behalf.
Make a real impact on kids' lives at Christmas
100% of your donation goes to charity
Supporting our Construction Workers' Mental health
She Is Not Your Rehab is a movement whose mission is to impact the culture around abusive relationships, domestic violence, and unhealthy ideals of masculinity. We are proud to partner with such a worthy cause and together make a meaningful difference to disadvantaged kiwi families.