Protecting
your investment
We serve Auckland with a range of affordable high quality properties that are available to rent for the long term.
All Du Val developments have a Letting Covenant in place, which exists primarily to protect the asset for all owners and investors.
It provides peace of mind for owners to know that a company who specialise in Portfolio Management is overseeing the quality of tenants that occupy the properties and manage them to the highest standard.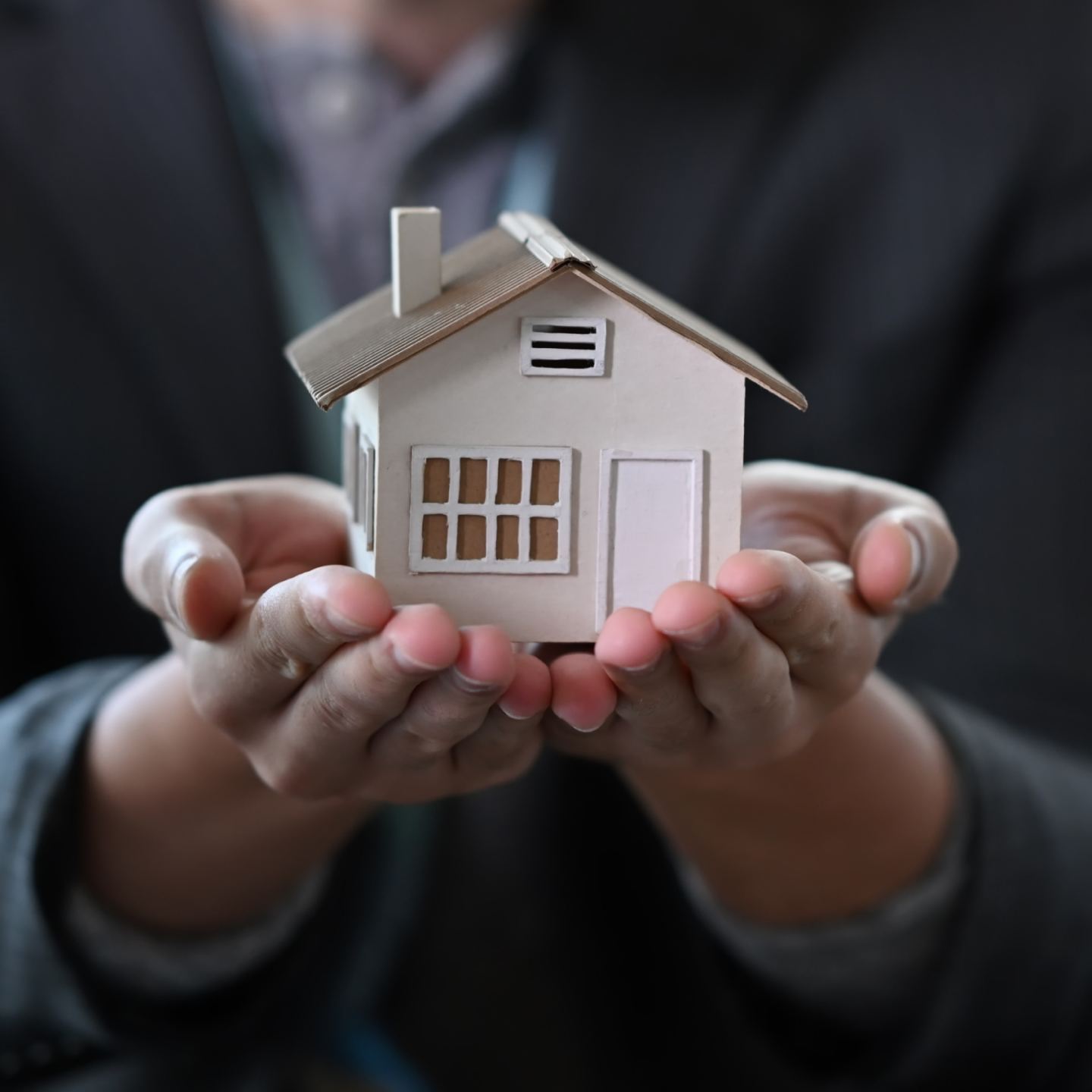 Facilities and Building Management
As part of Du Val's 360-degree approach, we offer building and facilities management across all our sites, with an onsite management presence for our larger developments, or a regular visiting manager for others.
Monitored CCTV surveillance

 

A dedicated Building Management team

 

An onsite or visiting Building Manager

 

Regular property patrolling

 

Well-lit common areas

 

24-hour urgent assistance

 

Carpark monitoring
Designated sanitation areas in the development, with regular collection

 

Building Manager patrolling to ensure areas are well maintained

 

Recycling, organics, green waste and general rubbish options available
Easily accessible for mail and courier delivery
Combining high-tech equipment, luxurious amenities, and state-of-the-art training methods, we provide an unparalleled fitness experience 
Du Val Clubs feature premium Technogym equipment, complete with micro-chip technology that remembers everything about your workout, from the height of your seat, to the weights you lift 
We offer Auckland's most inspiring workouts, including yoga, boxing, dance and Pilates, as well as phenomenal private training sessions 
Members get access to an inviting indoor heated pool and a lavish hydrotherapy spa, with sauna, steam room and plunge pool. Luxury extends beyond the stylish interior, from complimentary hair straighteners to fresh coffee and a fridge full of nutritional meals 
With Du Val Health Clubs, you'll experience absolute attention-to-detail at every turn
When you purchase a Du Val home in one of our residential property developments, you become an owner of a unit title (also known as a 'strata title' or 'stratum estate') – a common form of ownership when purchasing an apartment
or townhouse.
Strata Title Limited has been appointed across all Du Val developments to manage the Body Corporate and ensure that it operates well andas per legal requirements, including: 
Annual general meetings

 

Maintenance of common areas

 

Holding a register of owners

 

Preparing financial statements

 

Property Insurance

 

Setting the operational rules

 
Body Corporate levies cover all the regular costs of managing and maintaining common areas of the complex. Body Corporate fees are the annual contribution which each unit owner is required to pay to ensure the Body Corporate meets its financial commitments. 
A committee is elected at the AGM and has the power to make day-to-day decisions in relation to the property. Body Corporate decisions are called 'Resolutions'. Most decisions are made by 'Ordinary Resolution', which need a majority (over 50%) of votes to pass.
For bigger decisions that would have a greater impact on owners, a 'Special Resolution' is required – needing at least 75% of votes to pass. 
With Du Val's unique 360-degree approach to property, and knowledge of the importance of aftercare, Du Val Portfolio Management provides building and facilities management across all its developments, and plays an integral role in working closely with the Body Corporate manager and committee to achieve the highest standard of asset management. 
DPM also facilitates an onsite or regularly-visiting manager presence across all developments, and assists with all aspects as outlined in the Building and Facilities Management segment.