Supporting Kiwi Greatness 
Giving back to our local communities through sponsorships.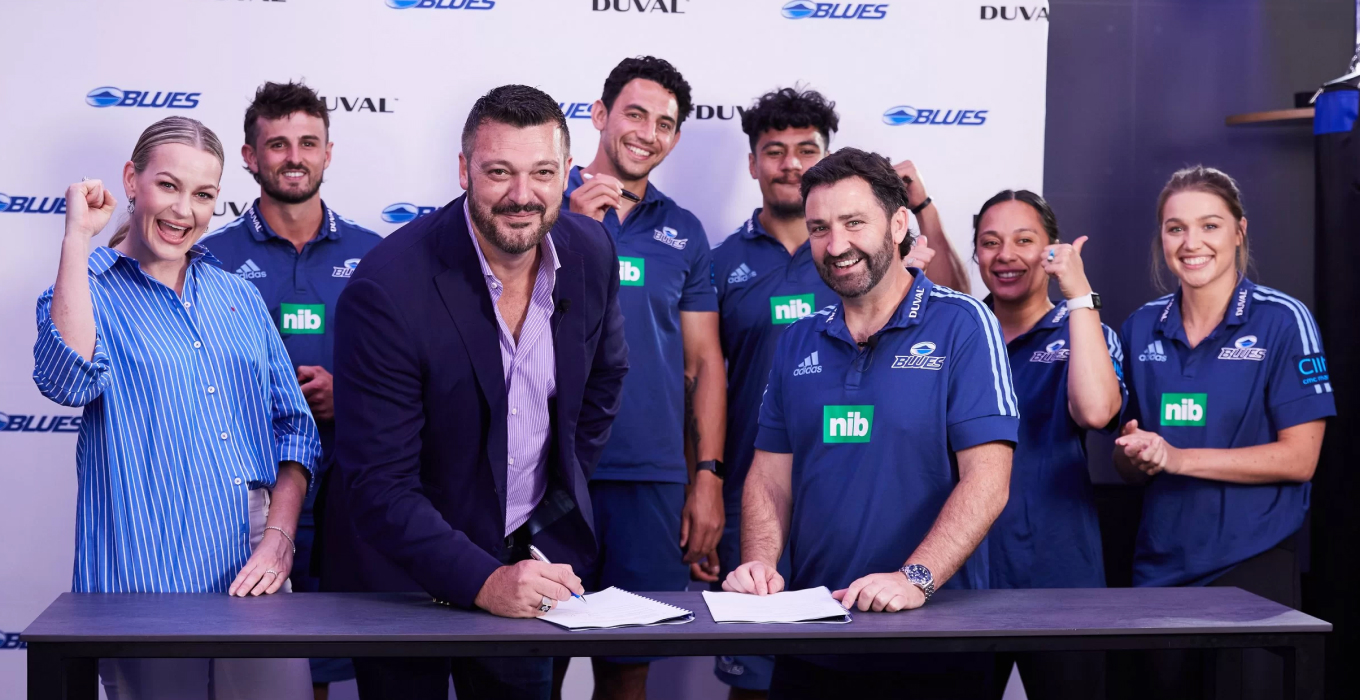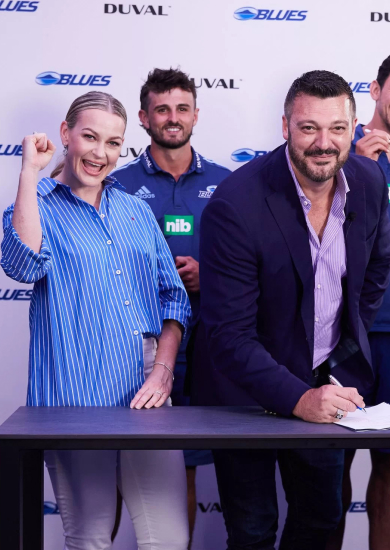 We care for and give back to our local communities regularly, through supporting local initiatives and charities.

Du Val is proud to be a major partner of the Blues Super Rugby team and an official partner of the Blues Super Rugby Aupiki team.
Our support for the men's and women's teams is both on and off the field, providing players with the opportunity to impact rāngatahi/youth in South Auckland via our Partner School Program and the work done by the Du Val Foundation.
We know that sport has the power to change lives, and we look forward to seeing how we can use it to accomplish a great deal of good together.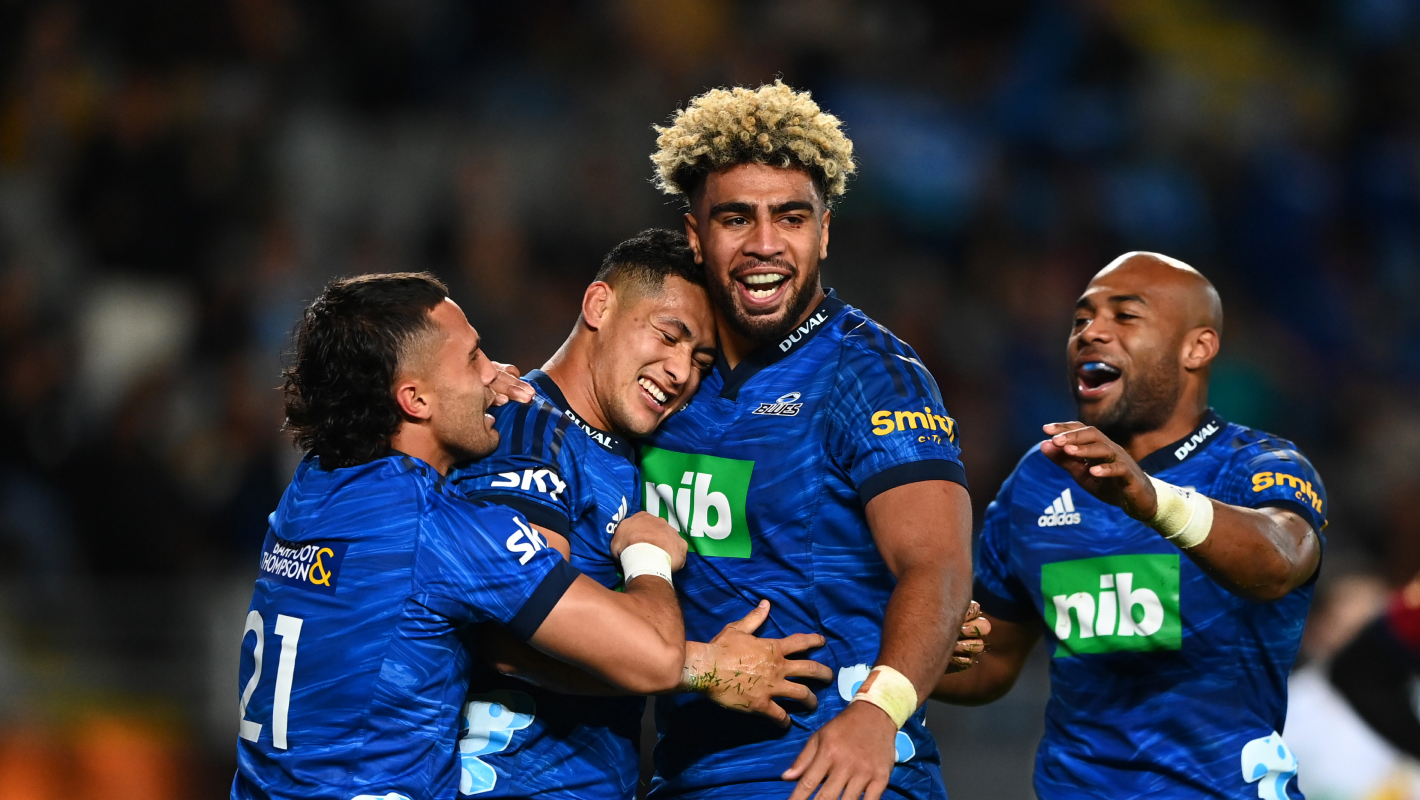 Auckland Rescue Helicopter
Du Val has donated more than $70,000 to the Auckland Rescue Helicopter Trust.
We are proud to continue our support of the vital rescue service that this organisation provides, potentially saving lives every day.
Anyone with a life limiting illness, can access hospice care and support. People with life limiting conditions such as multiple sclerosis, lung failure, cancer, motor neurone disease, or dementia can benefit from palliative care.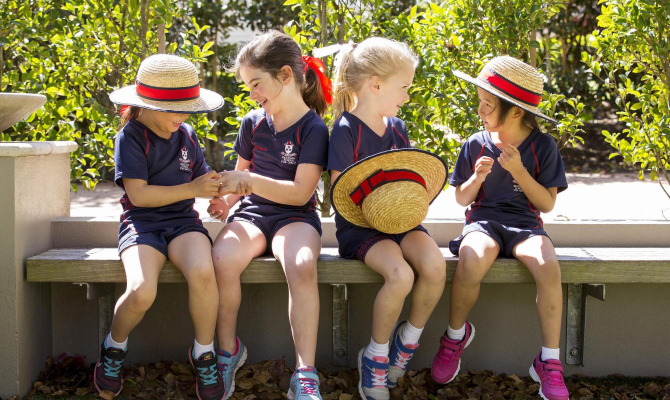 Diocesan school for girls scholarship
Every school believes they are different. Because every school is. But what really matters is how everything comes together to help you learn. The Dio difference is the experience you'll have, the way you learn and the friendships you make that will last a lifetime.