Looking after
your investment
We serve Auckland with a range of affordable high quality properties that are available to rent for the long term.
When you lead a busy and fulfilling life, you aren't always available to micromanage everything that can happen with your properties – but we are.
We specialise in multi-unit developments and have an expert understanding of everything that can come with this, from Body Corporate Management and building certifications, to Facilities Management and general maintenance.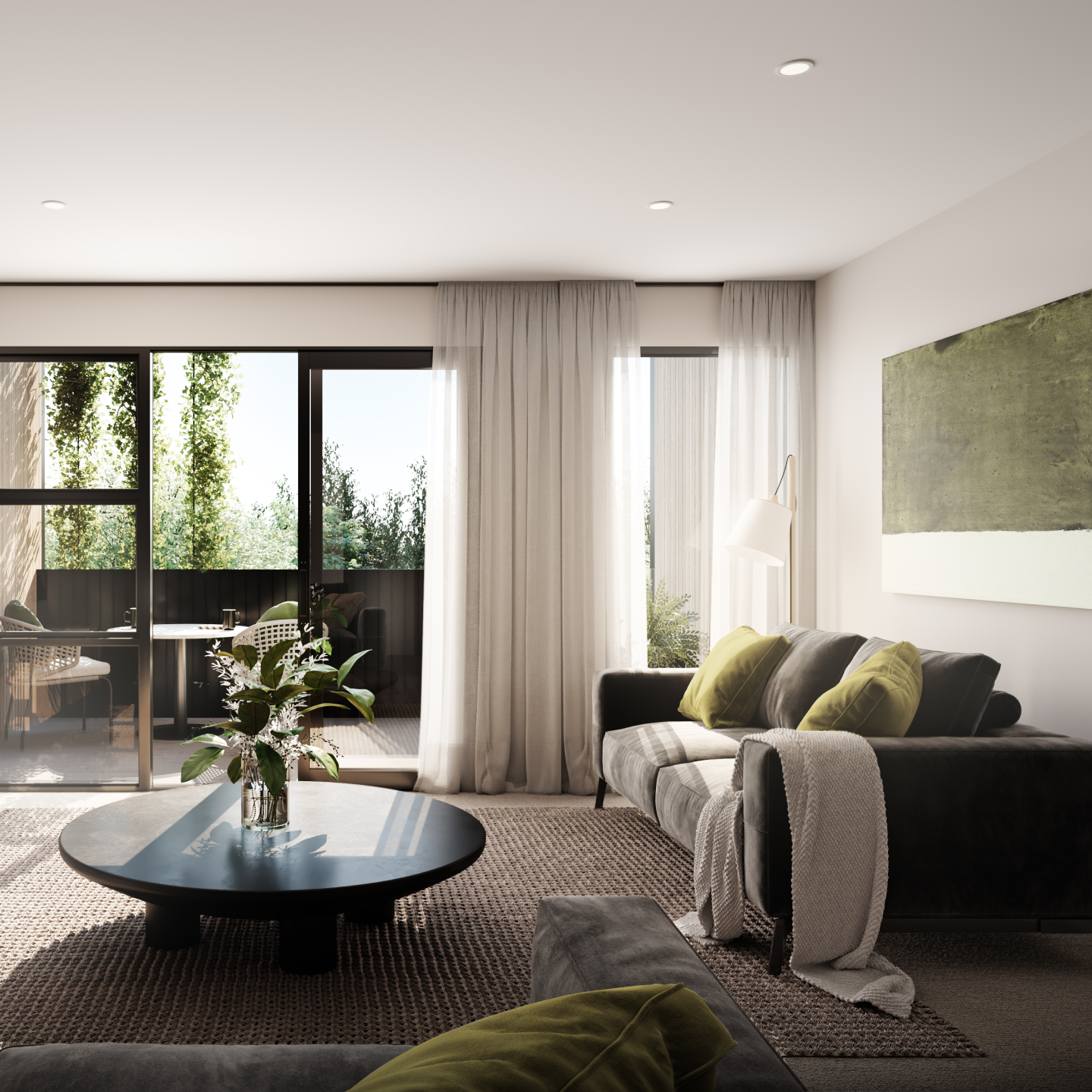 Du Val Portfolio Management maximises your returns, reduces your overall risk and eliminates headaches before they even appear on your radar
Our fees are simple. We don't do confusing,multi-tiered fee structures or hidden costs –just simple maths.
9% (+ GST)Monthly Management - Rent Collected
9% (+ GST)Repairs and Maintenance Invoice Fee
$20 (+ GST)Monthly Administration Fee
While many other agencies might try to include a lot of hidden costs and fees here, at Du Val Portfolio Management we prefer to keep our systems as transparent as possible.
Our list of services include:
All letting and tenanting costs
Pre-settlement inspections
Defect management
Property advertising
Rental Appraisals
Video Inspections and walk throughs
Tenant credit and background checks
All travel costs
Annual financial statements
Insurance claim management
Mediation & Tribunal attendance
Property Me Portal access and reports
Property condition reports
Furniture inventory management
Body Corporate communications
Digital Photos and Professional photography
All inspections, quarterly routine, out-going 
and in-going.