Portfolio and
Facilities Management
We serve Auckland with a range of affordable high quality properties that are available to rent for the long term.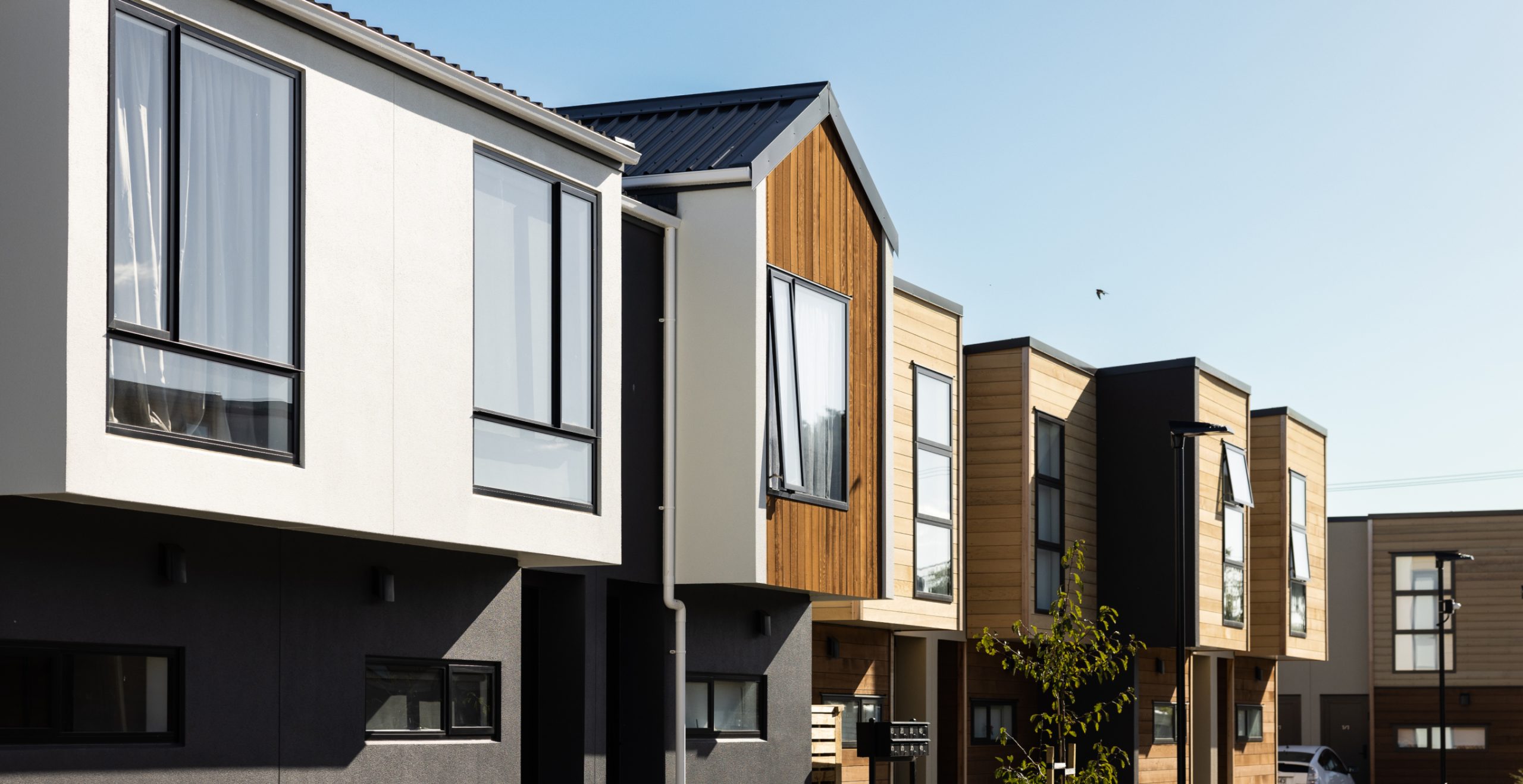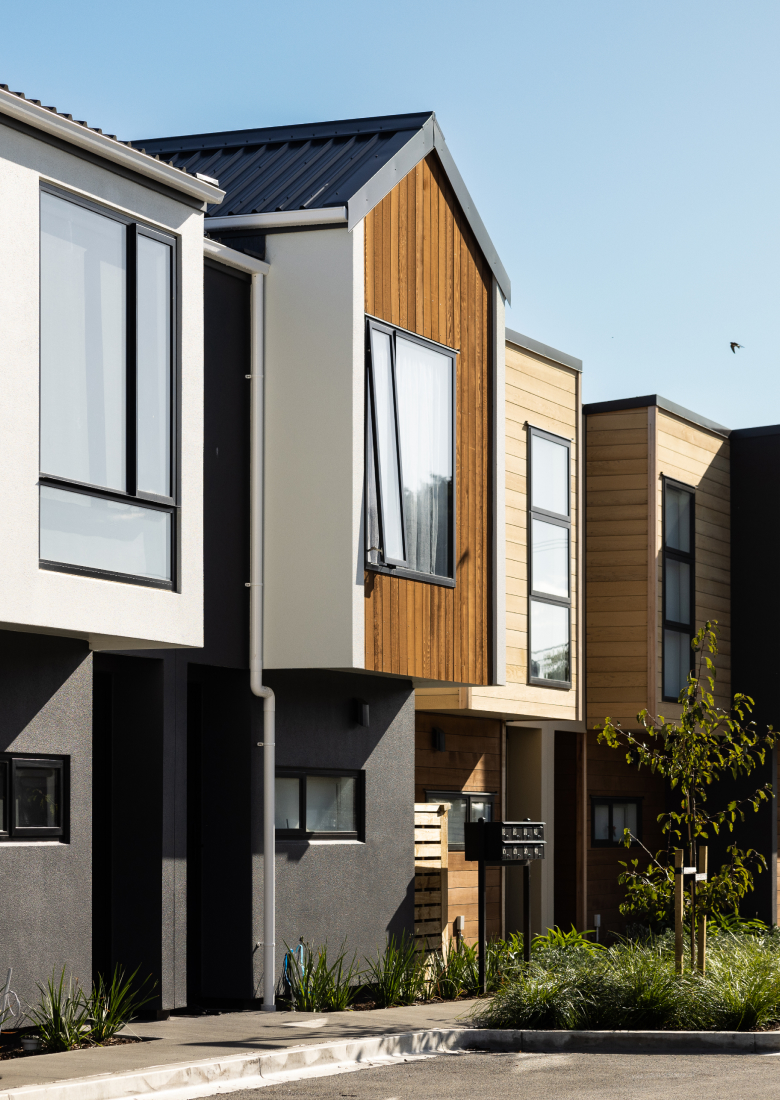 The letting team generally process applications within 48hrs, once received. We recommend you provide as much information as possible to speed up the process. Please inform your references to expect a call, as it makes the process quicker.
In stage 1:       
A copy of your ID (we accept passports, drivers' licences, or an 18+ card).
Two character and current landlord references.
In stage 2:       
Proof of your ability to pay rent. Consent to a credit check.
Yes. Anyone living in the apartment needs to apply and be approved.
Our landlords require one or two weeks' rent in advance, plus four weeks' bond prior to moving in. We will list this information in our advertising.
This depends on the individual landlord of the property you are applying for. Landlords can either say no, yes, or are negotiable.
Under the Body Corporate rules, pets that weigh up to 8kgs fully grown are allowed if the landlord approves.
A periodic tenancy has no fixed date for the end of the tenancy. The tenant can end it by giving the applicable notice, and the landlord can end it under certain conditions.
A fixed-term tenancy has a start date and an end date, and runs for a set amount of time.
Viewings can be booked through our website, our listings on TradeMe, or by contacting us directly on 021 914 918.
All-Encompassing
Portfolio Management
With Du Val's unique 360-degree approach to property,
we have a team of inhouse aftercare specialists who are solely dedicated to preserving and furthering the life of
your investment.
We are far more than a typical development company, offering a level of asset management that truly highlights what the Du Val Difference is all about.
Every property that Du Val builds is representative of our brand and reputation. Your investment's ongoing management is of the utmost importance to us, and we strive to ensure thatour communities look beautiful today, tomorrow, and for years to come.
We currently have
630+ properties under
management.
Looking after your investment
If you're one of our valued investors and not planning to self-manage your property, then we're the property management team for you! With a team of highly experienced and qualified property management experts, Du Val Portfolio Management offers the high standard of service our investors have come to expect from any Du Val service.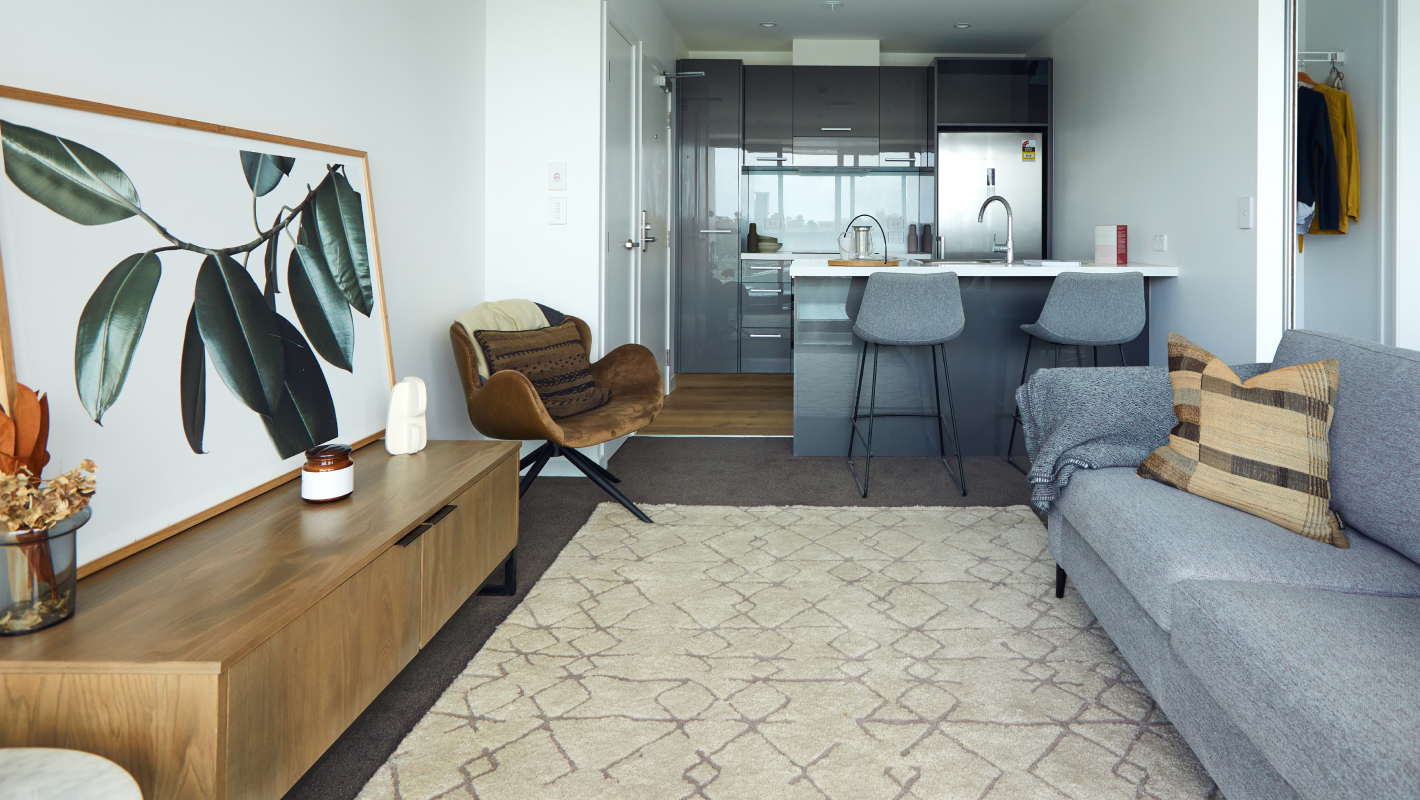 + GST
Monthly Management
Fee Rent Collected
+ GST
Repairs & Maintenance Fee
Our fees are simple. No confusing, multi-tiered fee structures. No hidden costs. Just simple maths.
Protecting Your
Investment
All Du Val developments have a Letting Covenant in place, which exists primarily to protect the asset for all owners and investors.
As part of Du Val's 360-degree approach, we offer building and facilities management across all our sites, with an onsite management presence for our larger developments, or a regular visiting manager for others. 
When you purchase a Du Val home in one of our residential property developments, you become an owner of a unit title (also known as a 'strata title' or 'stratum estate') – a common form of ownership when purchasing an apartment or townhouse. 
We provide a simple all-encompassing fee structure of 9% (+GST) of rent collected. We also charge for any repairs or maintenance paid against the property. There is a $20 (+GST) monthly administration fee. No confusing, multi-tiered fee structures. No hidden costs. Just simple maths.
Almost everything associated with managing your property. This includes: Access to our Property Me landlord online portal (for up-to-date property information), rental appraisals, rent reviews, property inspections (quarterly routines, in-going and out-going), advertising and tenancy costs, tenant credit and database checks, bond lodgement, monthly and annual financial statements, travel and milage costs, insurance claim processing, tribunal applications and hearings, chattel and furniture management, all tenancy renewals costs, video inspection, property photography, building management, and body corporate communications.
To maximize returns, reduce risk and eliminate the headache of property management. Property management is time-consuming and complex. Our qualified, experienced team specialise in managing Du Val developments and provide the best of service, advice, and overall management of your asset. We are there for the life of our developments, and our management is tied to our reputation and brand.
Routine inspections occur quarterly. The inspection's purpose is primarily to check the property's condition and ensure it is being well maintained. In-going and out-going inspections are also conducted between tenancies. All inspection photographs and condition reports are available through the landlord portal of Property Me.
This can be twice a month (mid and end of month) or monthly (end of month). We will ask this question prior to management commencement and it can be changed at any time.
Du Val Portfolio Management conduct rent reviews on an annual basis, in line with the Residential Tenancies Act 1986. Rent reviews can also occur between tenancies. The team will discuss this with our landlords to ensure we are maximizing rental returns. 60 days notice must be provided prior to any rent increase. Rent increases should be reasonable to prevent tenant disputes and escalation to the tenancy tribunal. Your property manager can advise of up-to-date market rent for the area and assist the evaluation process.
Our dedicated customer service team
Is available for all clients, helping guide and support them throughout their property journey. We can even work with you to complete your KiwiSaver and First Home Grant applications, as we appreciate this can be a daunting process for many people.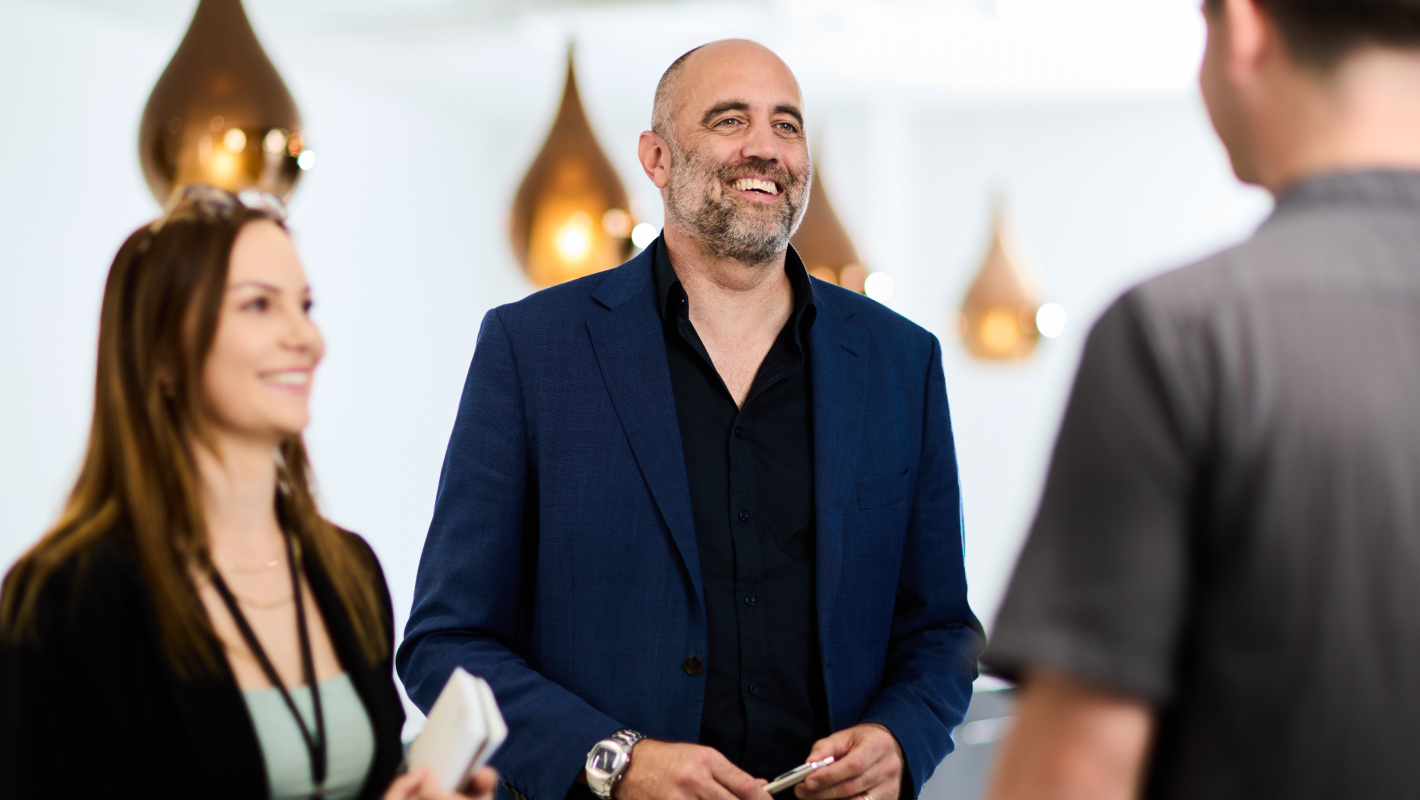 "
We would like to acknowledge the wonderful service we have received from Harriet since she has been our Property Manager. 
When we arrived to inspect our apartment, she went out of her way to meet with us, discuss the queries we had, and confirm any issues we had raised, which have since been dealt with. 
Not only that, but she also offered to take us back to our hotel accommodation even though it was out of your way and her workday had already finished! 
"
Steve & Denise Randall 
"
I just want to thank you all for your incredible service on my three apartments at Lakewood Plaza. Communication has been excellent and periodic inspections are well-written with photos and updates of the state of each unit. Monthly reports and financial statements are excellent, too. Overall, I am pleased with Du Val Portfolio Management. It is nice dealing with nice people. 
Keep up the good work 
"
Brent Mitchell
"
Makayla at Du Val Portfolio Management has been looking after our property at Lakewood Plaza, Manukau. She has been excellent at contacting us to keep us updated on tenancy changes, power issues and anything else. She has her finger on the pulse and as soon as something comes up: bang, sorted! It makes managing a property from a distance for us very effective. 
Thank you, Makayla! 
"
Chas — Hamilton