Power for Rātā Terraces is now live and the concrete for the last remaining footpath will be poured imminently! Check out the video above where you can see our construction team working hard on the finishing touches of Stage 2.
We are happy to see that landscape works are advancing well, with the fencing between units being installed rapidly and most units now have their own tree planted in the back garden. All together these little touches are what add such charm to Rātā Terraces.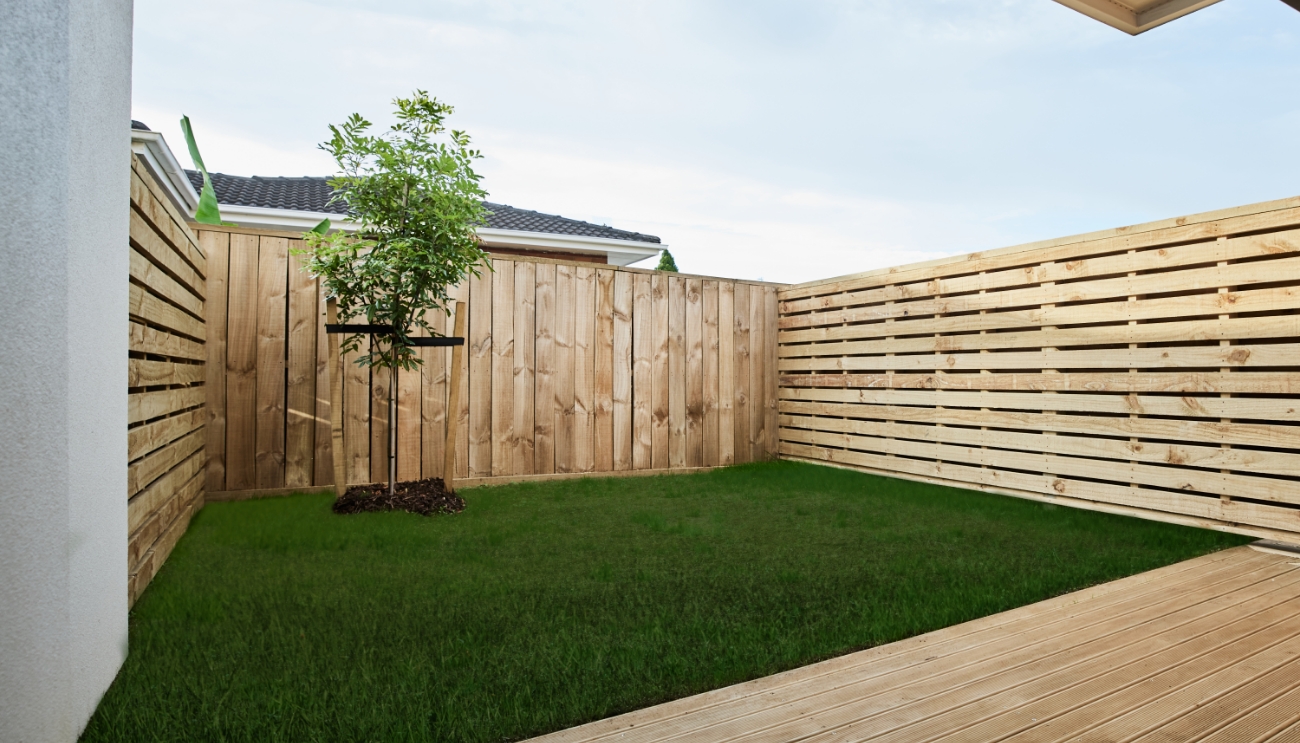 We have decided to delay our Stage 2 as work has been re-prioritised to ensure we settle in the timeliest possible manner. Open days will now occur after Easter and at the end of the school holidays.
We apologise for any inconvenience; our team will be in touch with you to set up a new time. We are still targeting Practical Completion before the end of April.