The East side of the building has made significant strides, with mechanical equipment installation underway, the main power distribution board successfully installed, and steel framing being implemented within the apartments. Marking out penetrations for services and ongoing roof installation are also in progress. In the West Building, the roof purlin installation is complete, steel framing is being installed, and marking out for services penetrations is underway.
We have started the installation of mechanical equipment, electrical services trays, and underfloor insulation. Additionally, the final retaining wall behind the West Building has been finished. Looking ahead, the focus will be on completing services penetrations marking and roof carpentry in both buildings. We appreciate your continued support and trust in this project and remain dedicated to delivering a remarkable development that exceeds your expectations.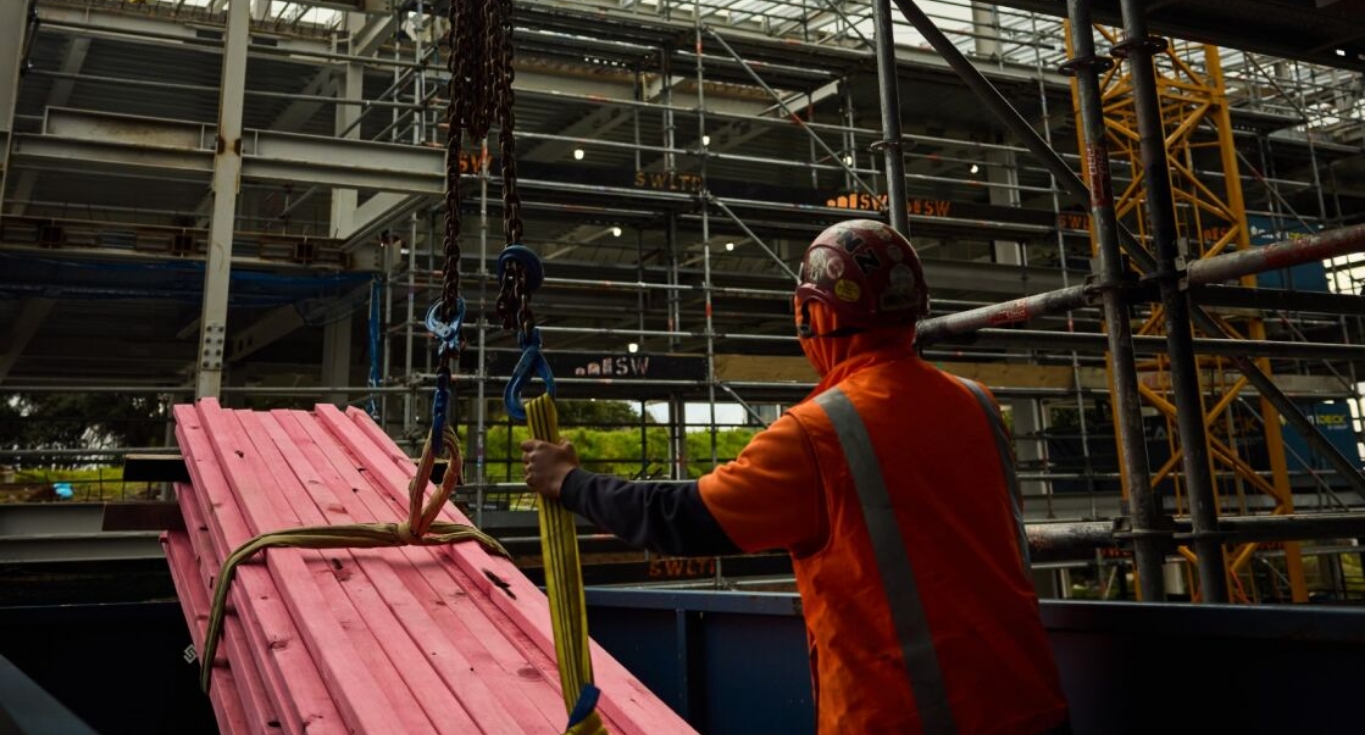 East Building
• Mark out for services penetrations will be complete.
• Roof carpentry works complete.
West Building:
• Mark out for services penetrations will be complete.
• Carpentry for the roof will have begun.