Investing in property with Du Val's
off-the-plan model can give clients growth in property value before there's even a front door to step through.
Investing in Du Val builds is quicker and easier.
Our investors pay only a 10% deposit to secure the property. And that's all. They don't have to pay a dollar more until the development has settled.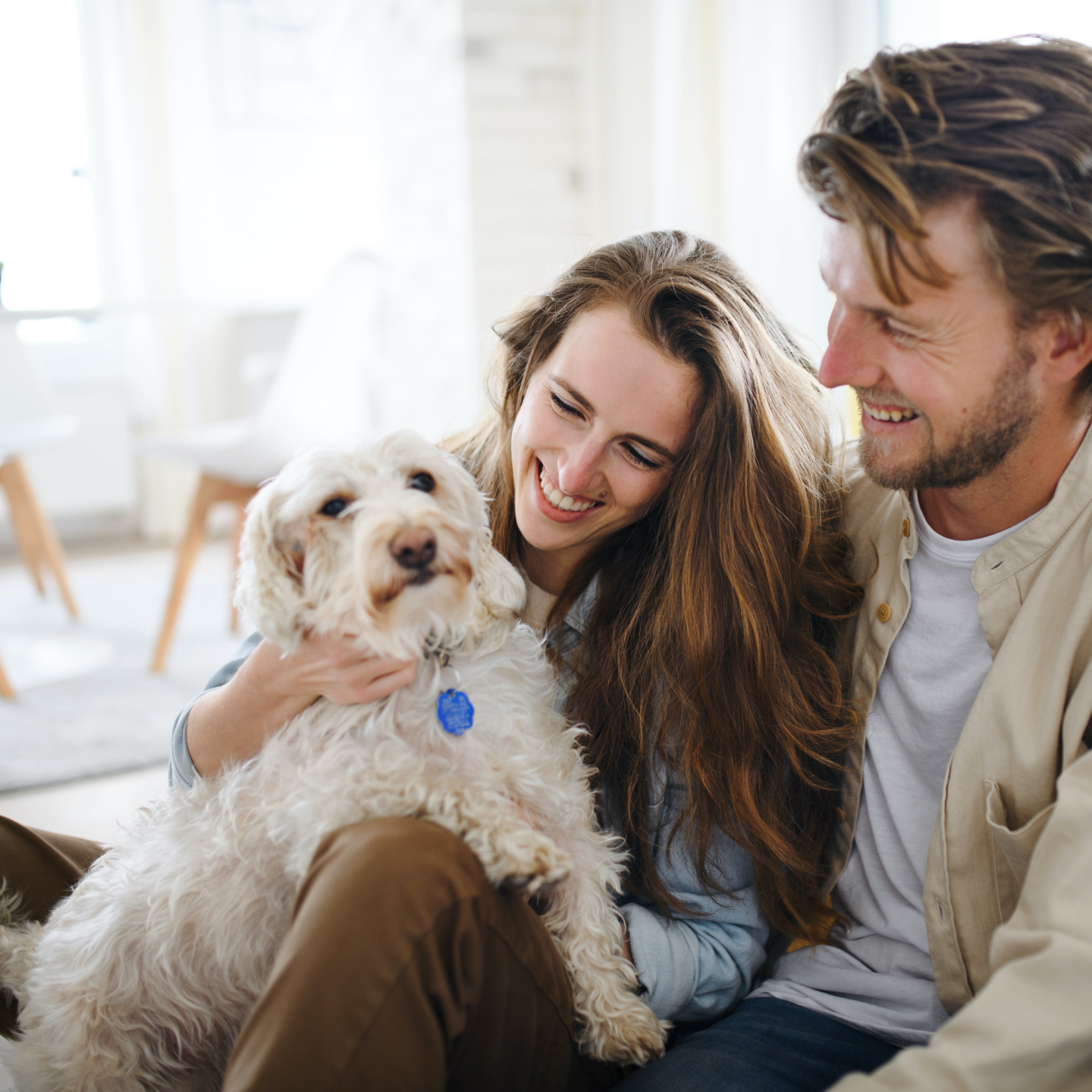 The property works for you.
Case Study: Rātā Terraces. Several of our investors who purchased off-the-plan at Rātā Terraces generated approximately $129,000 in capital gains in under two years!
Our experienced team can help guide you towards investment goals.
Connect with us for a FREE, no-obligation consultation with one of our team today.