At Du Val, we are more than just a construction company. We are an aspirational business that believes in the potential of New Zealand and the people who call it home.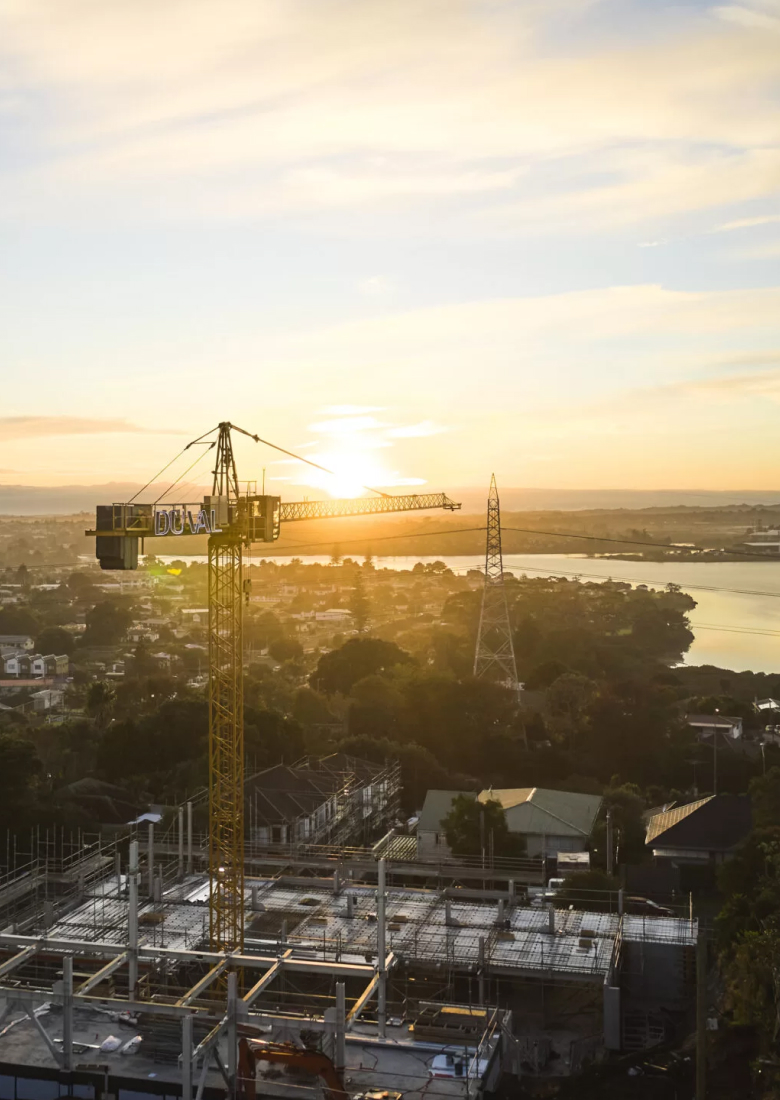 We feel a strong social responsibility to improve the housing crisis that is currently facing Auckland, and we are committed to doing our part to create positive change through the delivery of affordable quality housing at scale.
Our committed team comprises of  Development Managers, Commercial Managers, Quantity Surveyors, Project Managers, Design Managers, Building Information Managers, and dedicated site staff who work tirelessly to ensure that every project is delivered on time and to budget without compromising quality.
At Du Val, we operate a mixed procurement method, working with tier one and tier two contractors to manage the design, coordination, and delivery of housing projects. Our team manage everything from land acquisition through to settlement of completed developments, ensuring that every step of the process is handled with the utmost care and attention to detail.
Our commitment to
sustainability
Sustainability is an integral part of our construction process. We are mindful of using materials that are ethically sourced and recycled wherever possible, and we work to reduce our carbon footprint by delivering energy-efficient homes that meet the Healthy Homes standard. Our goal is to reduce energy consumption and the cost of living for our clients, while also contributing to a healthier planet.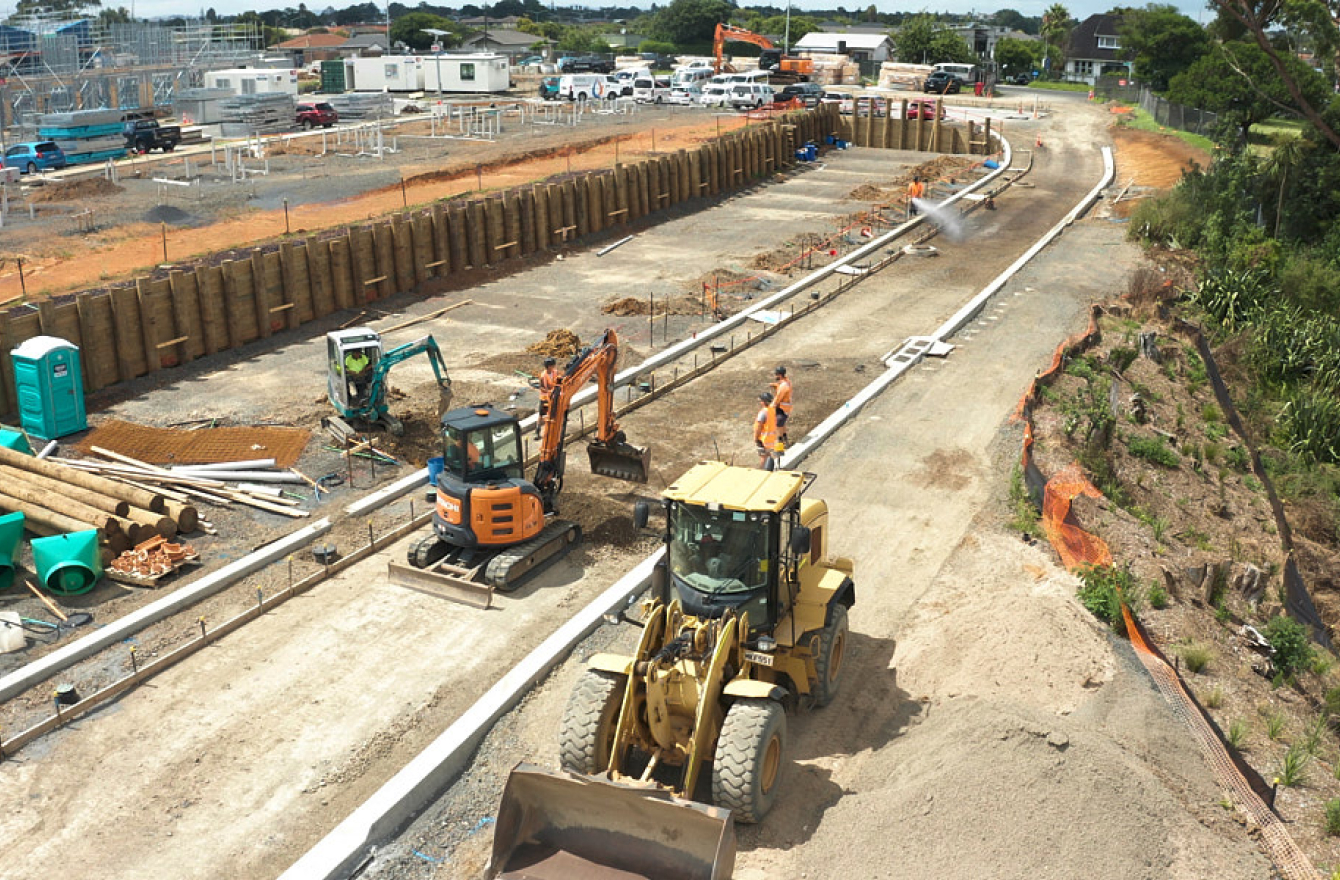 We operate using the Kaizen method, a management philosophy that focuses on continuous improvement and waste reduction. By implementing this method, we are constantly looking for ways to streamline our processes, reduce waste, and use materials more efficiently. This not only helps us reduce our environmental impact but also allows us to deliver high-quality homes more efficiently, which in turn benefits our clients.
At Du Val, we believe that building on brownfield sites is essential to creating a sustainable future for our communities. We are committed to leaving spaces better than we found them, by creating family-friendly communities with beautiful outlooks and many shared spaces. We strive to embrace community living and create opportunities for people to come together and enjoy the benefits of living in a supportive and inclusive community.