Stages 1 & 2
Stages 1 & 2 are on schedule for completion by early December 2023, with the title expected shortly thereafter. Settlement is anticipated in December 2023 / January 2024, and regular updates will be provided.

Block 1 has successfully completed all construction phases, including final inspections and council approval.
Blocks 2, 4, and 6 are progressing as planned, with settlements anticipated in January / February 2024.
The road connecting stages 2 & 3 has been finished, enhancing accessibility and connectivity within the project.
Stage 3
Stage 3 is actively under construction, with substantial progress noted.

Concrete pouring is underway for the ground floor of the apartment and commercial block, while the first-floor framing is already in place.
Blocks 16 & 18 framing has been completed, and we anticipate the framing for 15 & 17 before Christmas.

Site offices and storage containers along the road front are being relocated or removed to facilitate the preparation of concrete pads for blocks 19 - 22.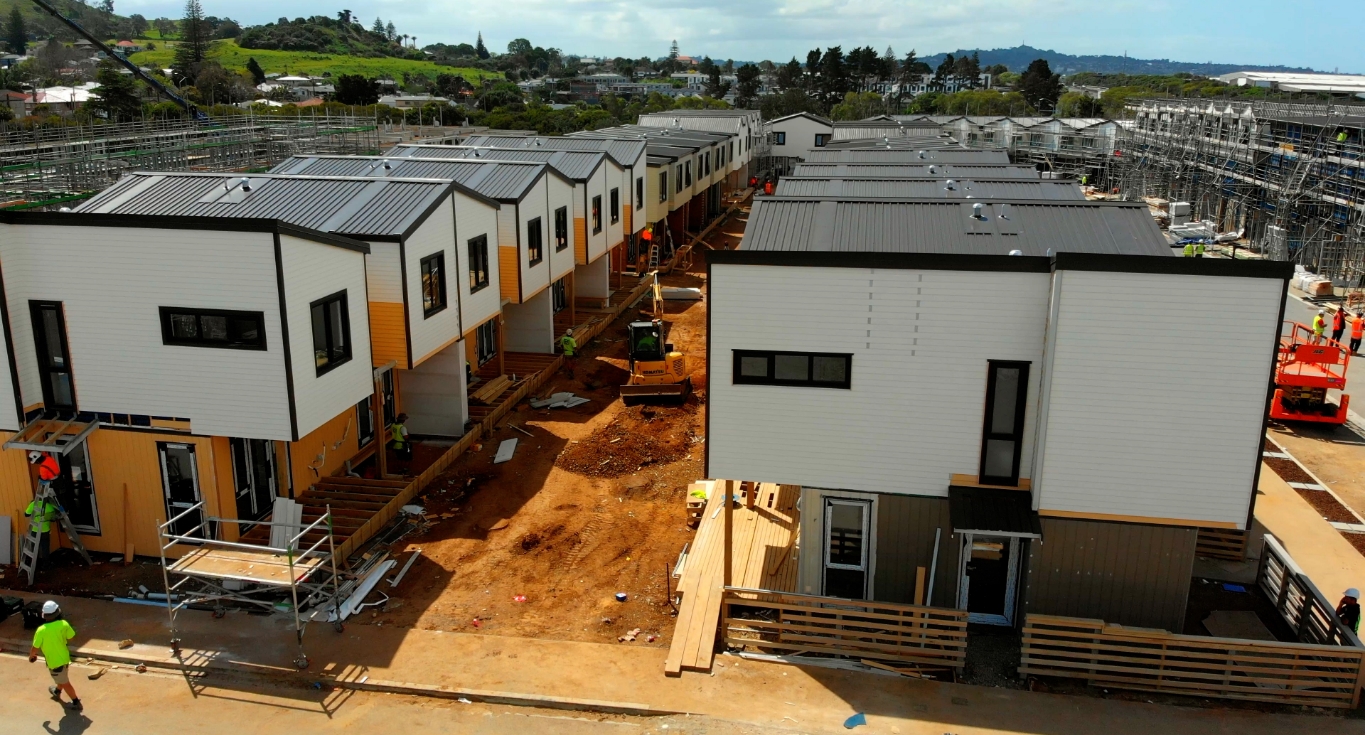 Explore Mountain Vista Estate